This time the painting contest was special because of its theme – the contest gates were open only for the entries referring to Legendary Creatures! You've all done a great job choosing, there weren't many concerns on the route, and eventually, we've received many entries to assess. Thank you for all your works and for joining the contest this month. Hope to see your all in the upcoming editions. Now read on and know the winners!
Check out some of the entries first!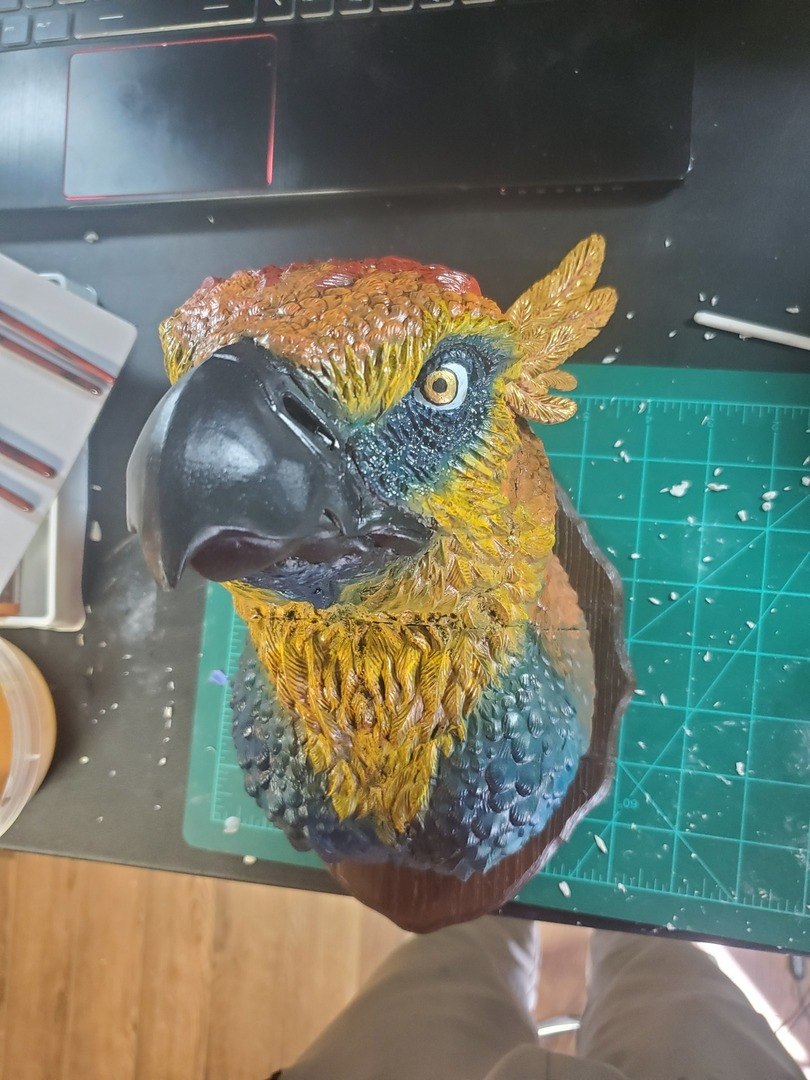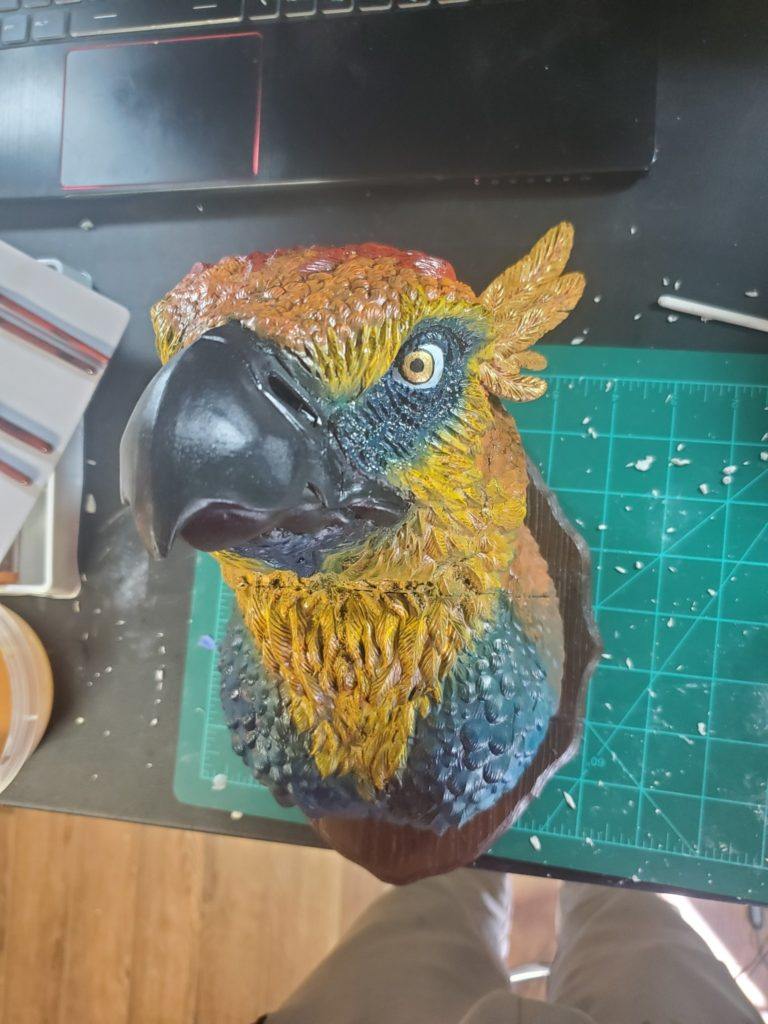 In 3rd Place
Figurine of the Dephts by Diona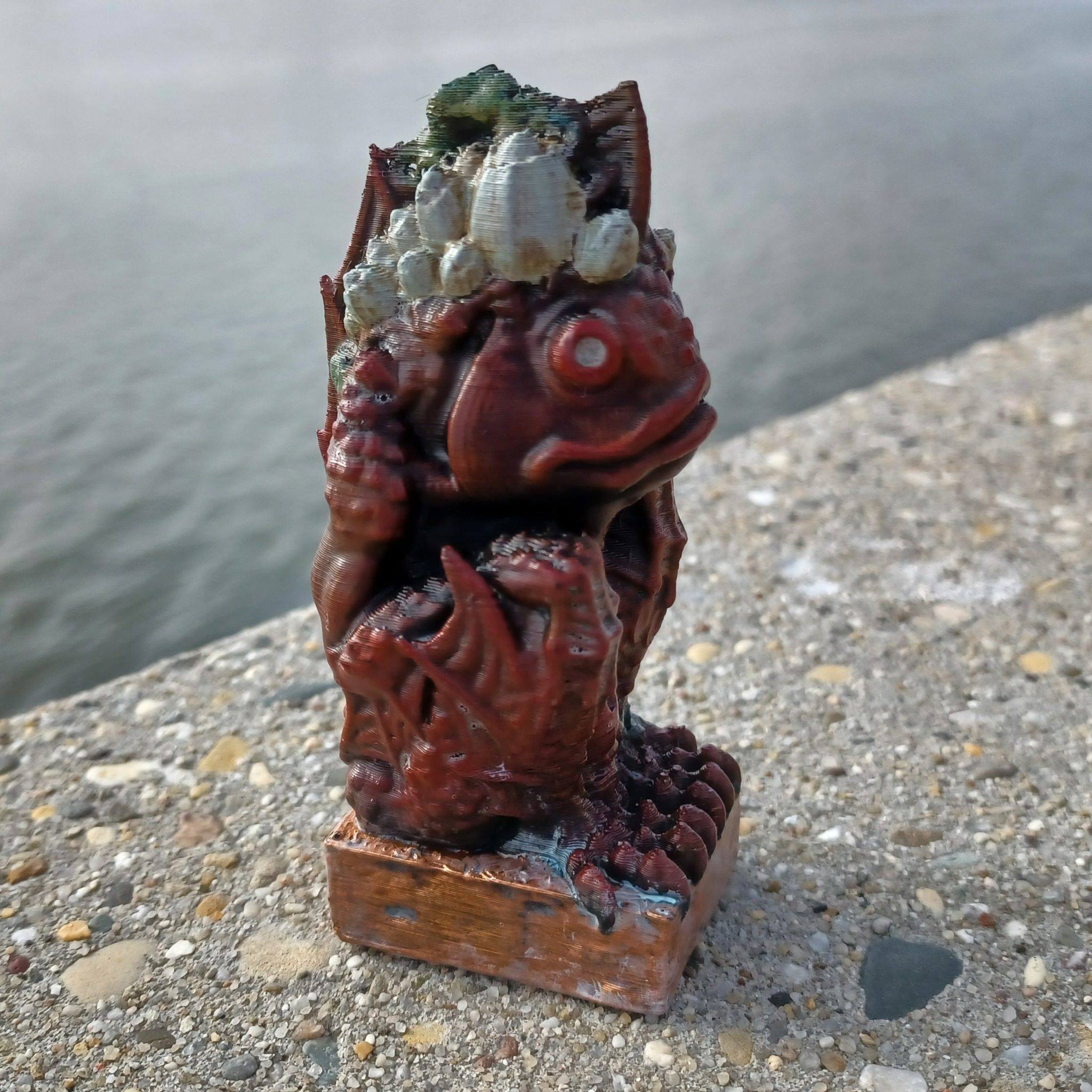 We appreciate this properly gloomy, watery paint job! The figurine looks like it's just jumped off the water which thoughtfully states a background of the pic! Great job Diona! You win 20$ voucher for our Digital Store and a Free Prop-Drop Subscription.
In 2nd Place
Signet of the Spider Queen by Doomed_Minis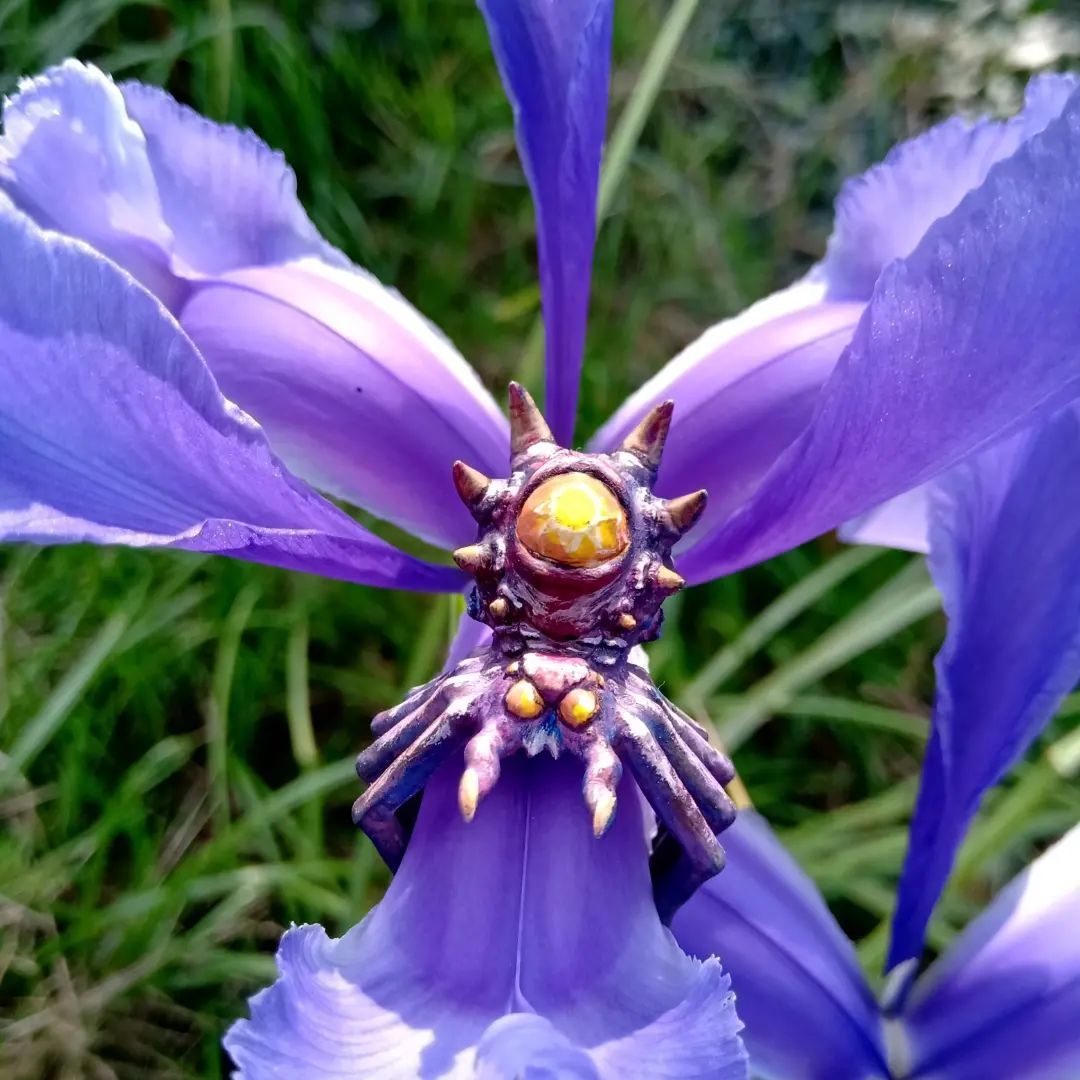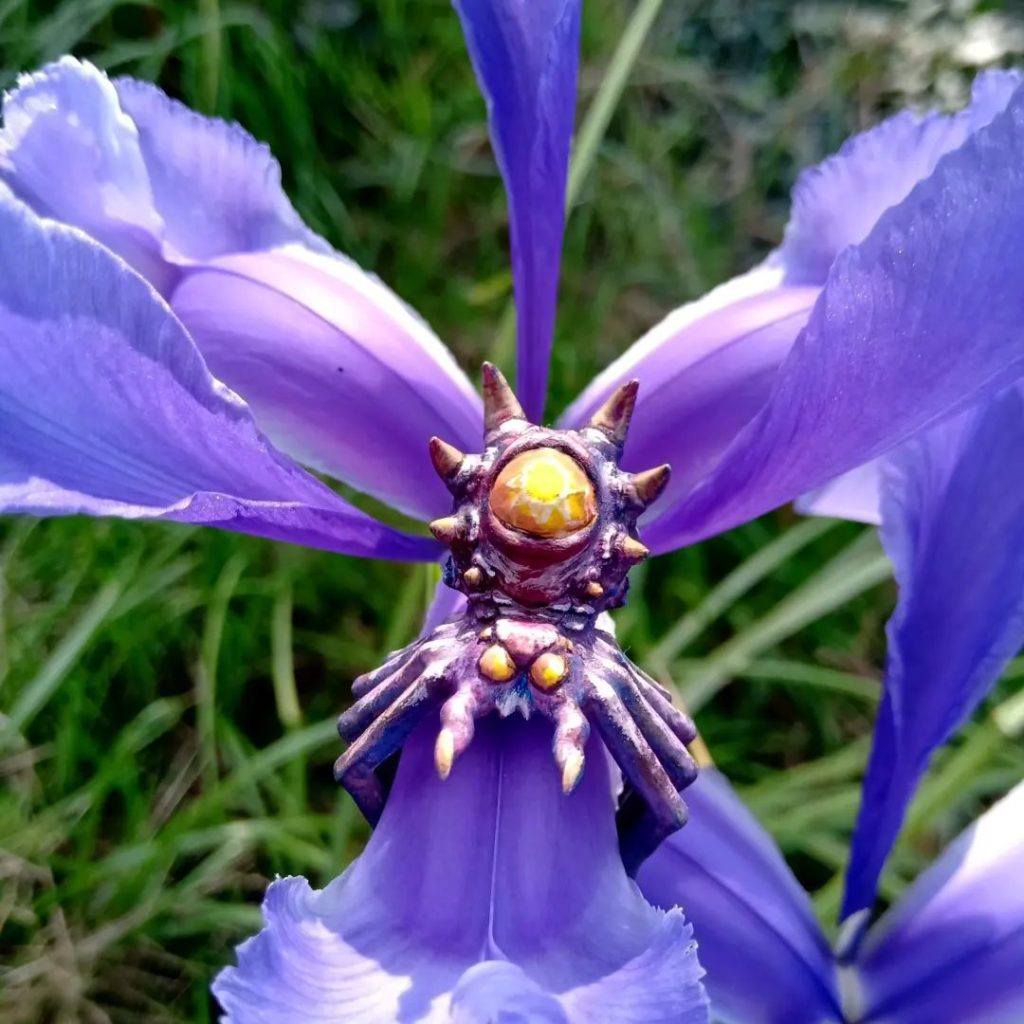 This Spider Queen Signet looks just perfect! We love both, the painting skills and the creative presentation! You win 50$ PICK3D Token, 20$ voucher for our Digital Store, and a Free Prop-Drop Subscription! Congratulations!
In 1st Place
Griffon Head by Lars Schneider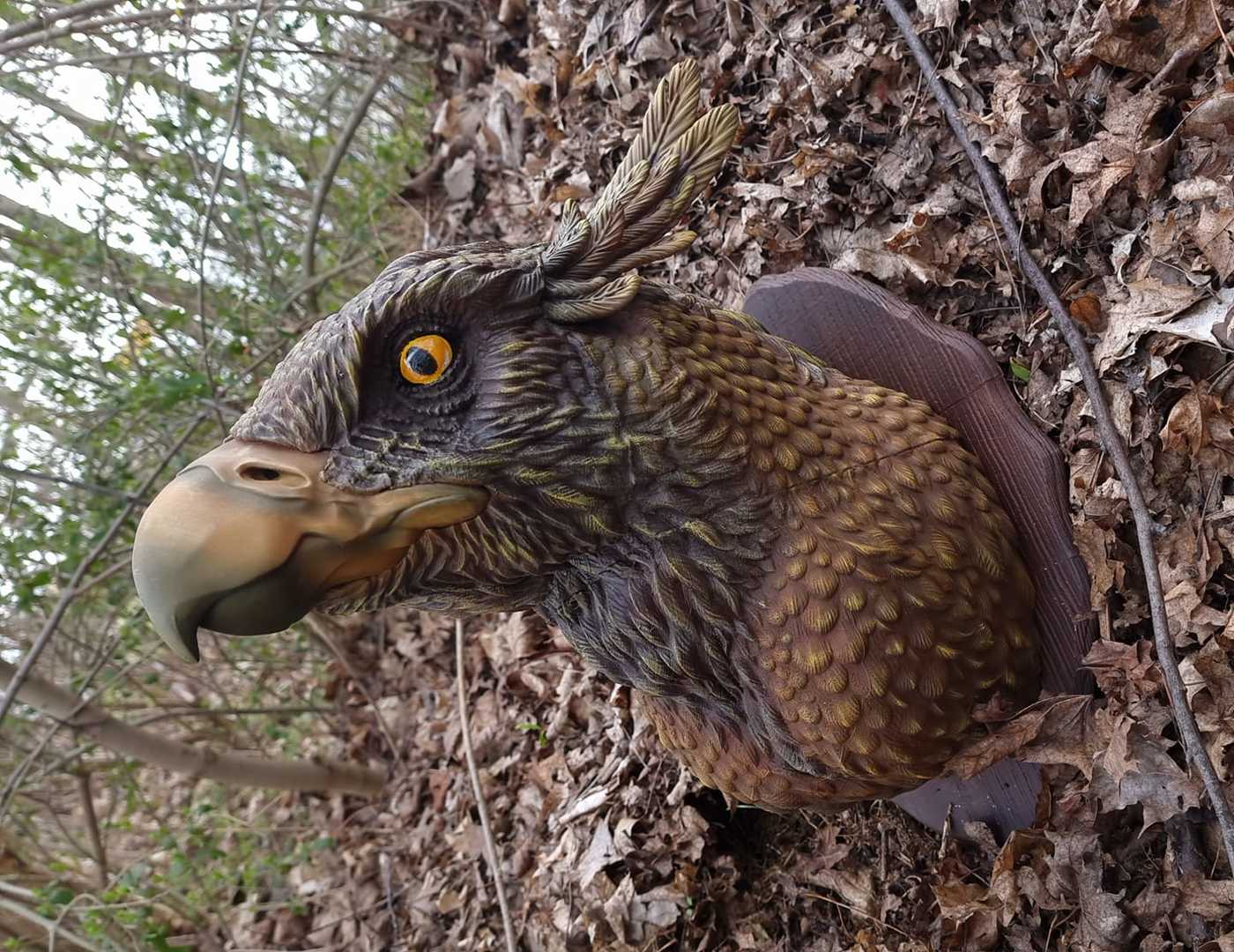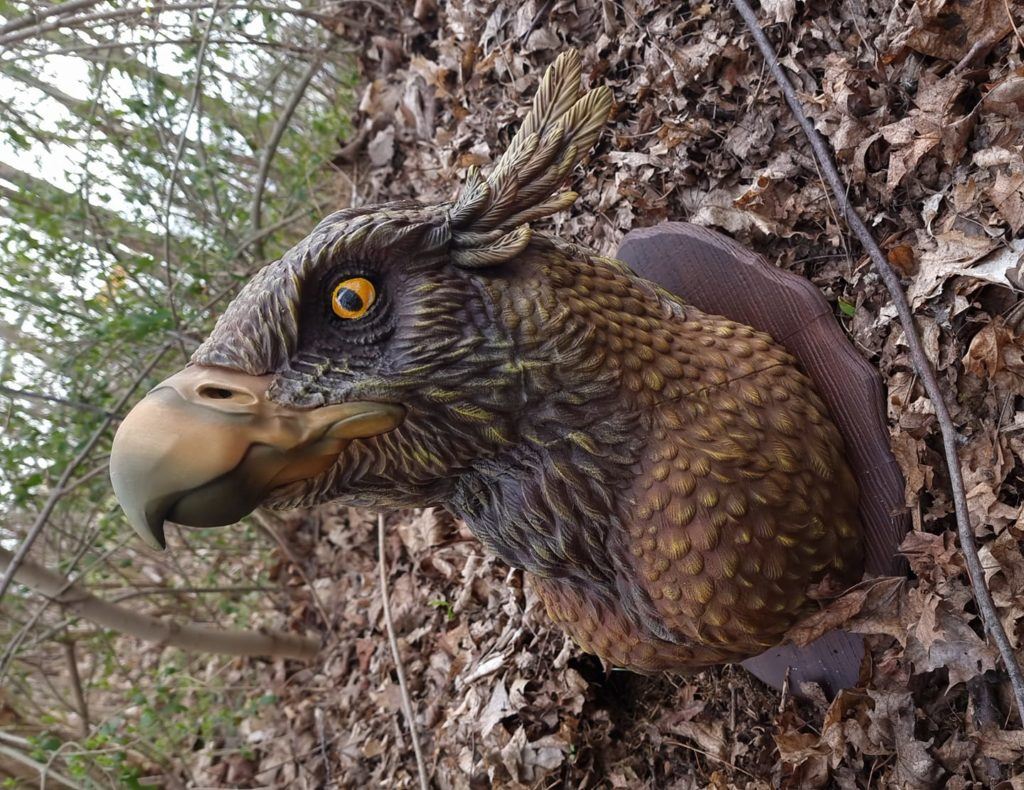 Someone has dropped a beautiful griffon trophy in the forest! The painting is astounding! We love the smooth, smoky beak and penetrating gaze of this one! It's a brilliant piece, congratulations! You win a 100$ PICK3D Token and a Free Prop-Drop Subscription!
Congratulations!
How to claim the prizes?
The winners need to write to tpgeomarketing@gmail.com or contact us through our Social Media to agree on the PICK3D token prize that is connected to the 3D printing field. The prize value should be equal to the voucher's (with shipping cost included!). It won't be possible to get the voucher's value in cash. The winner shall message us and agree on the prize within 30 days from the date of the contest's settlement. Otherwise, the prize will lapse!
Stay up to date with our painting contests and other amazing events! Don't miss a chance to join and get the amazing prizes!