Thank you so much for supporting our project!

Please take a moment to fill out the post-pledge feedback...

... or just scroll down to download the freebies!

Puzzles and Props - FREE STLs!

If you haven't collected your freebies yet, scroll down and click Download to redeem them.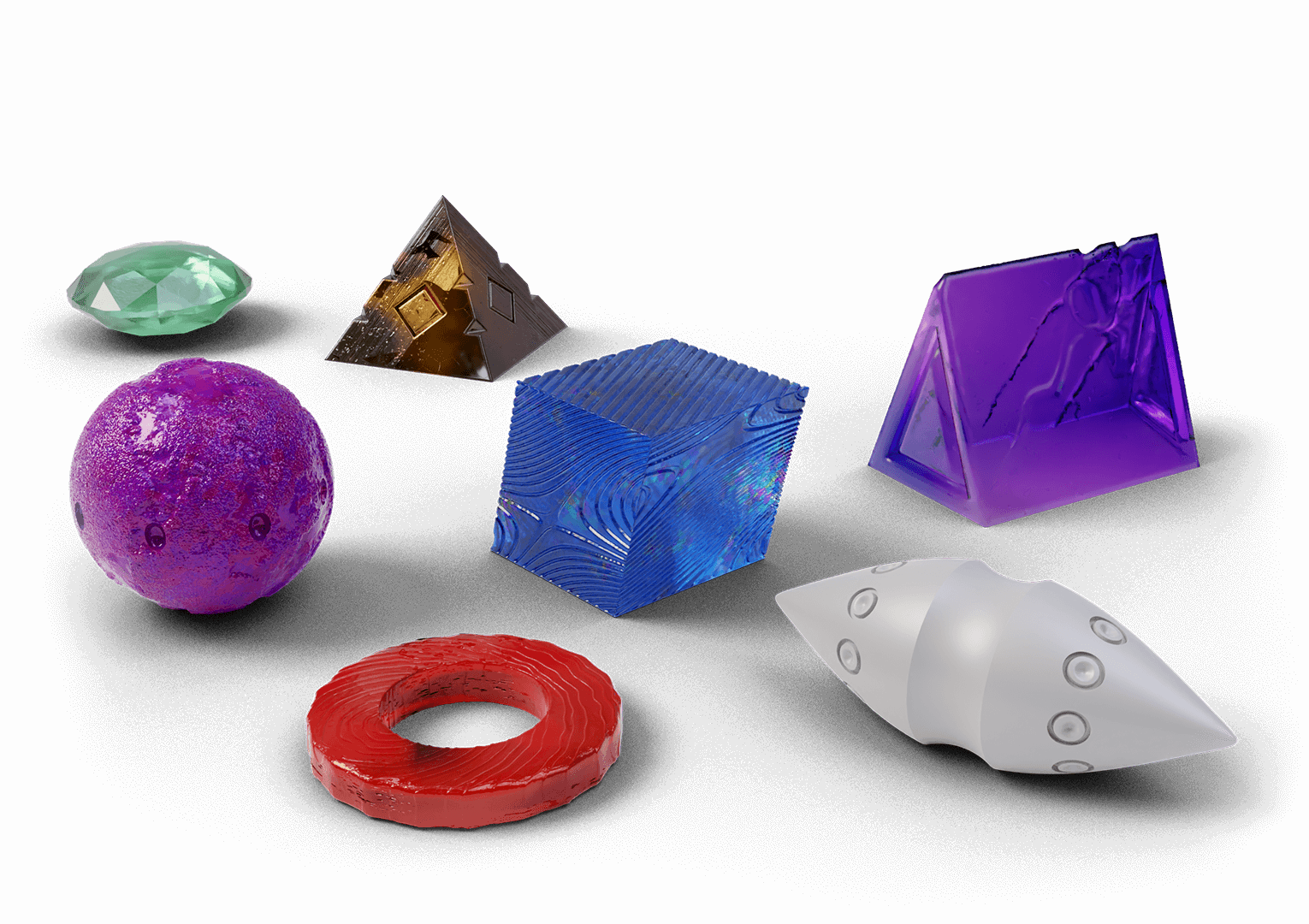 Ioun Stones

Print supportless on both FDM and resin printers, including FDM-split versions and resin pre-supported versions (for the Stones that don't print supportless).

Contains file versions for both types of printers.

DOWNLOAD