🎉🐙 HURRY UP, ABYSSAL ARTIFACTS JUST LAUNCHED! 🐙🎉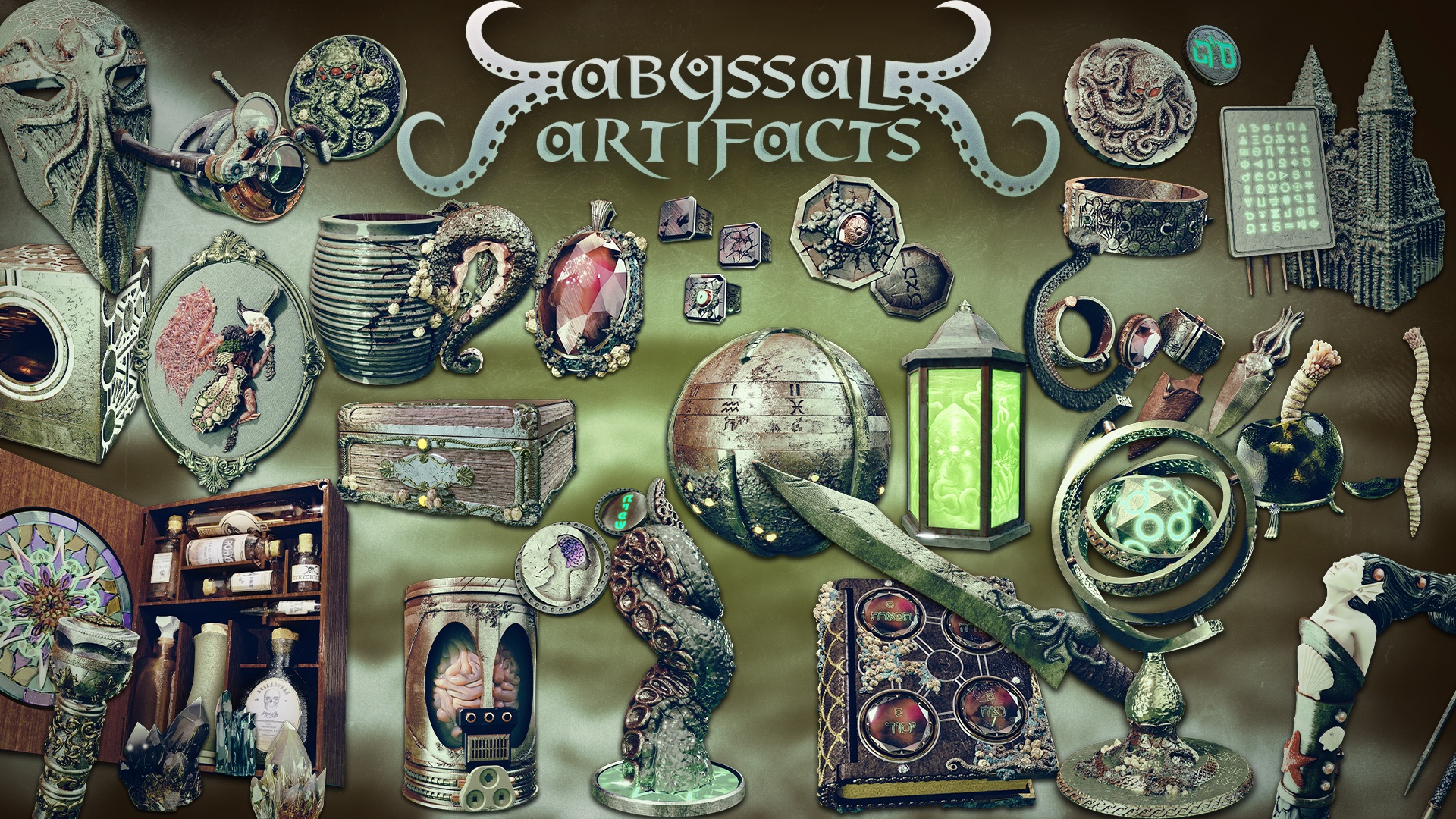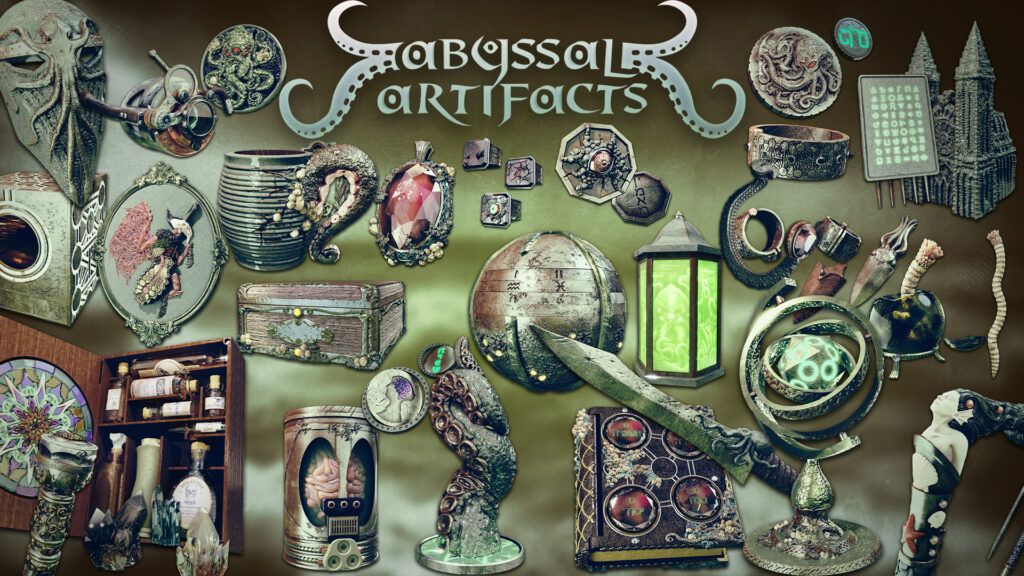 The Early Bird period lasts only for 48 hours! ⏰ It is the only moment to get the Abyssal Artifacts collection at a lower price!
👇 Click here to become an Early Bird! 👇
https://www.myminifactory.com/frontier/abyssal-artifacts
And remember about the Member-only 20% discount on ALL THE PLEDGES.
You can find the discount code in October's Prop Drop downloads in your Library:
https://propsandbeyond.com/my-librar
EARLY BIRD PLEDGES:
👉 BEST DEAL! All-In Pledge for $34.99 features 40+ real-size Cthulhu props AND extra Halloween 2022 Prop Bundle from Props&Beyond! 🤩
👉 Core Pledge for $21.99 features 18 real-size Cthulhu themed props
👉 Merchant pledge for $129.99 for those who sell our props.
Hurry up and get props just in time for Halloween! ⏰
Take your friends to the dark seas, discover Old Ones secrets and fight monstrosities together!
DON'T MISS THE EARLY BIRD DISCOUNT – BACK THE CAMPAIGN NOW AND SAVE BIG!