📣Abyssal Artifacts are coming soon!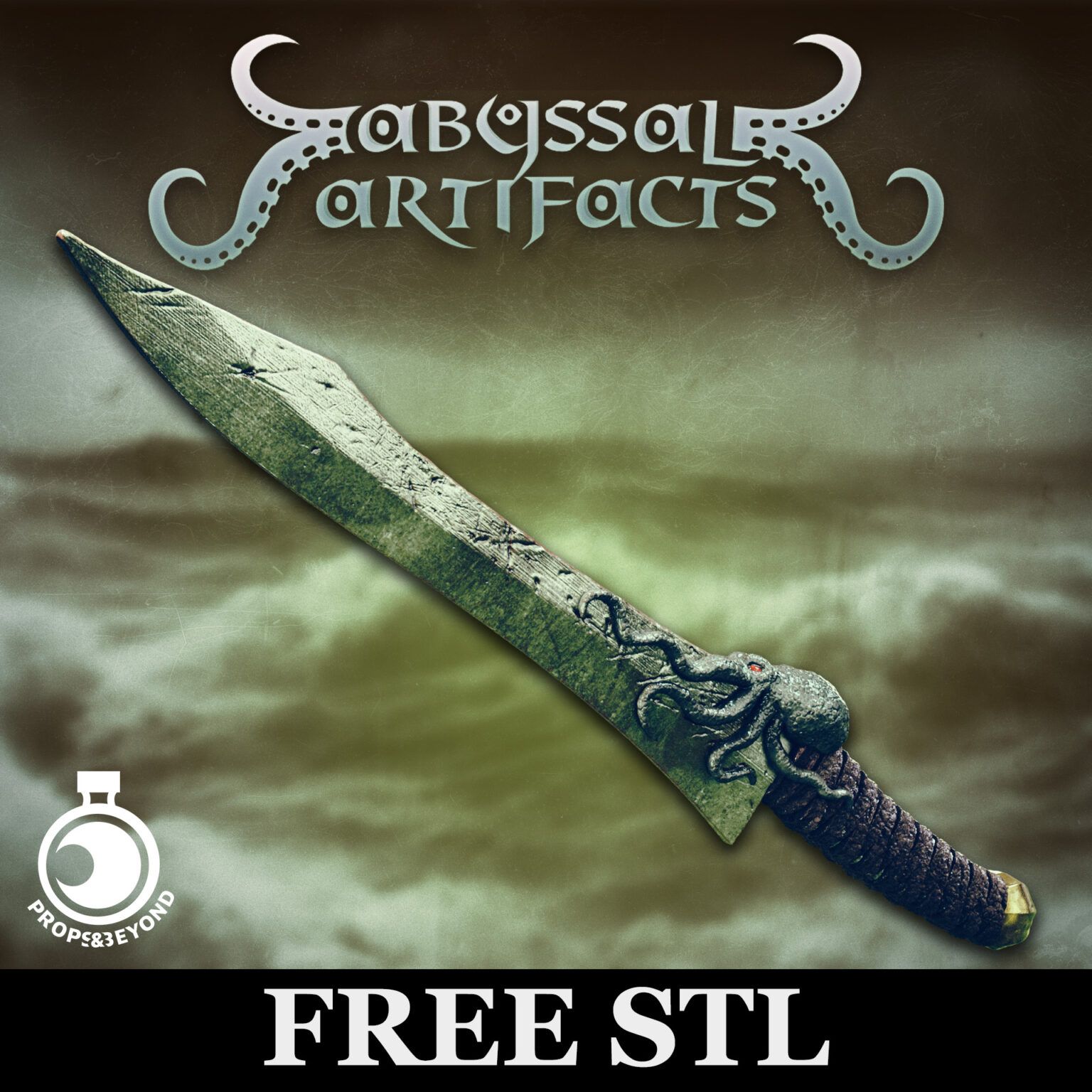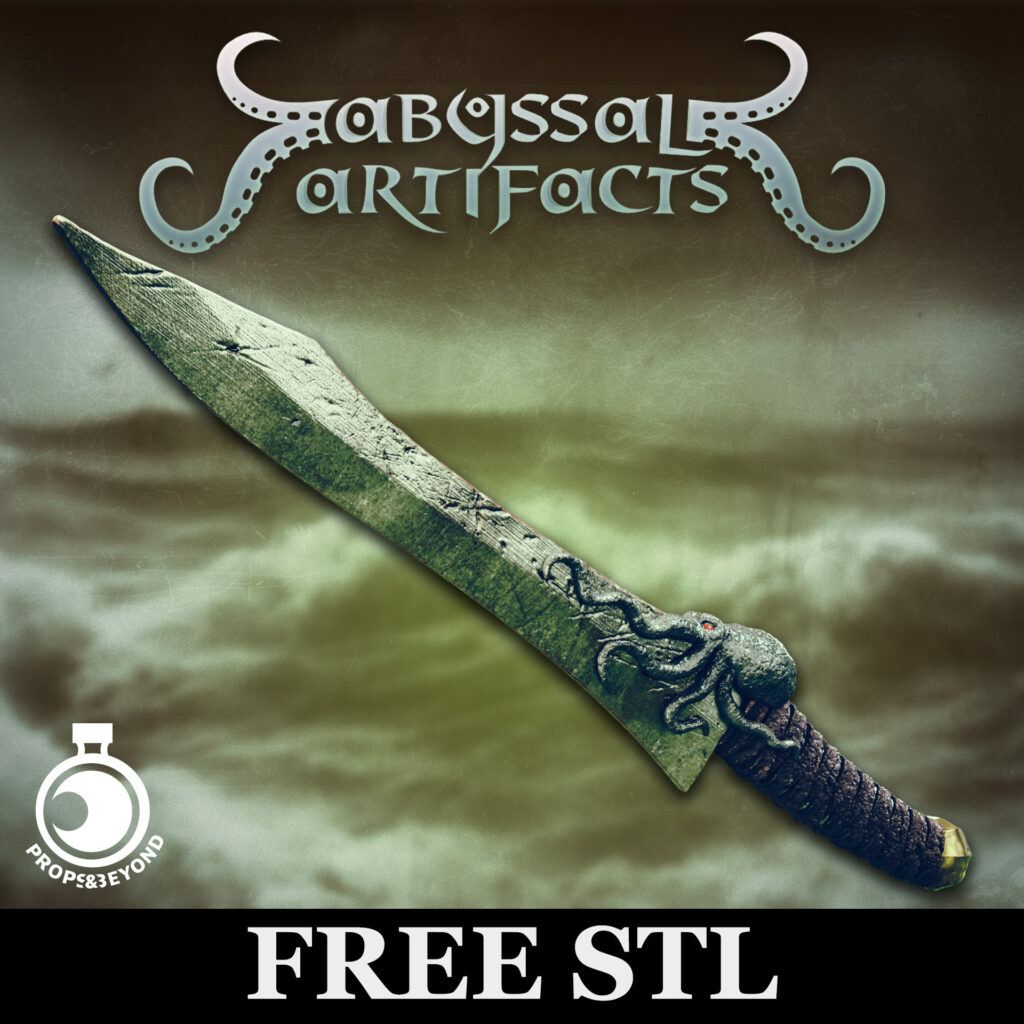 Back the campaign and print forbidden relics… If you dare.
https://www.myminifactory.com/frontier/abyssal-artifacts-2145
Welcome to the pre-launch of the Abyssal Artifacts crowdfunding campaign! 🤩
Abyssal Artifacts will feature over 40 STLs of real size, printable 3D items, including 5 puzzles of varied complexity that are perfect for D&D games, LARPs, cosplays and more. With the upcoming Halloween spooky season, Abyssal Artifacts will be a perfect match for every roleplay tabletop games enthusiast.
The Abyssal Artifacts will be released as a separate MMF FronTiers Campaign. Thanks to this all supporters will get instant downloads from MyMiniFactory, and will be able to start printing right away (files will be sent out after the Early Bird 48 hour period). STLs will also come with 5e compatible item cards.
Subscribers of Props&Beyond will receive a 20% discount for all Tiers, including the Early Bird tier.
More info coming soon!
And as for now, we invite you to redeem the free STL of Ceremonial Dagger, crafted by skilled artisans who until this day are haunted by the horrors they saw one stormy night… Are you ready to fight aberrations and uncover the nightmarish truth, Seeker? 🐙
https://www.myminifactory.com/frontier/abyssal-artifacts-2145