20% Discount on Abyssal Artifacts!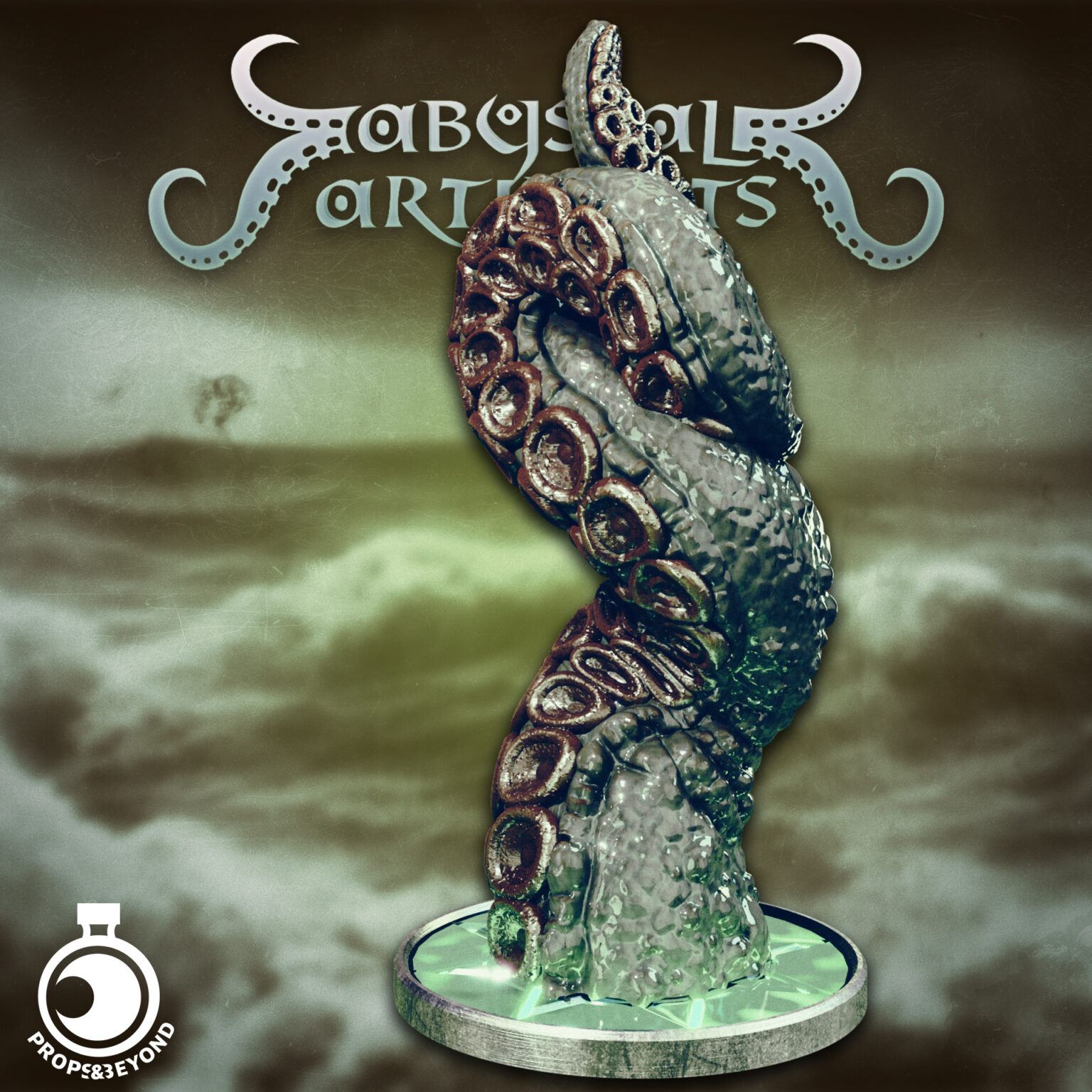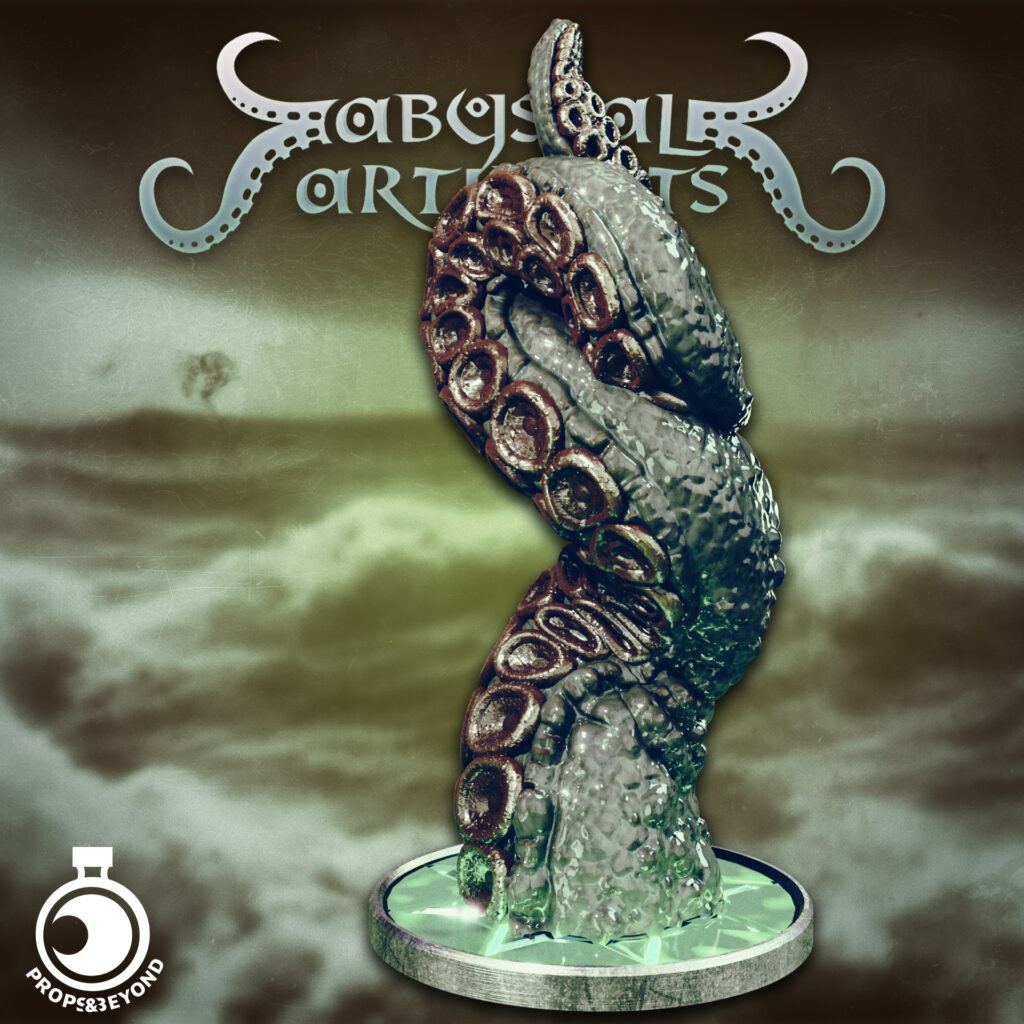 The campaign will go live tomorrow at about 3 PM GMT.
All active Subscribers are eligible for the 20% discount applicable to all the pledge tiers!
You can find the discount code in October's Prop Drop downloads in your Library:
https://propsandbeyond.com/my-library/
Use it at checkout with the Abyssal Artifacts pledge in cart on MyMiniFactory.
The campaign will be available here: