December Prop Drop – Preview!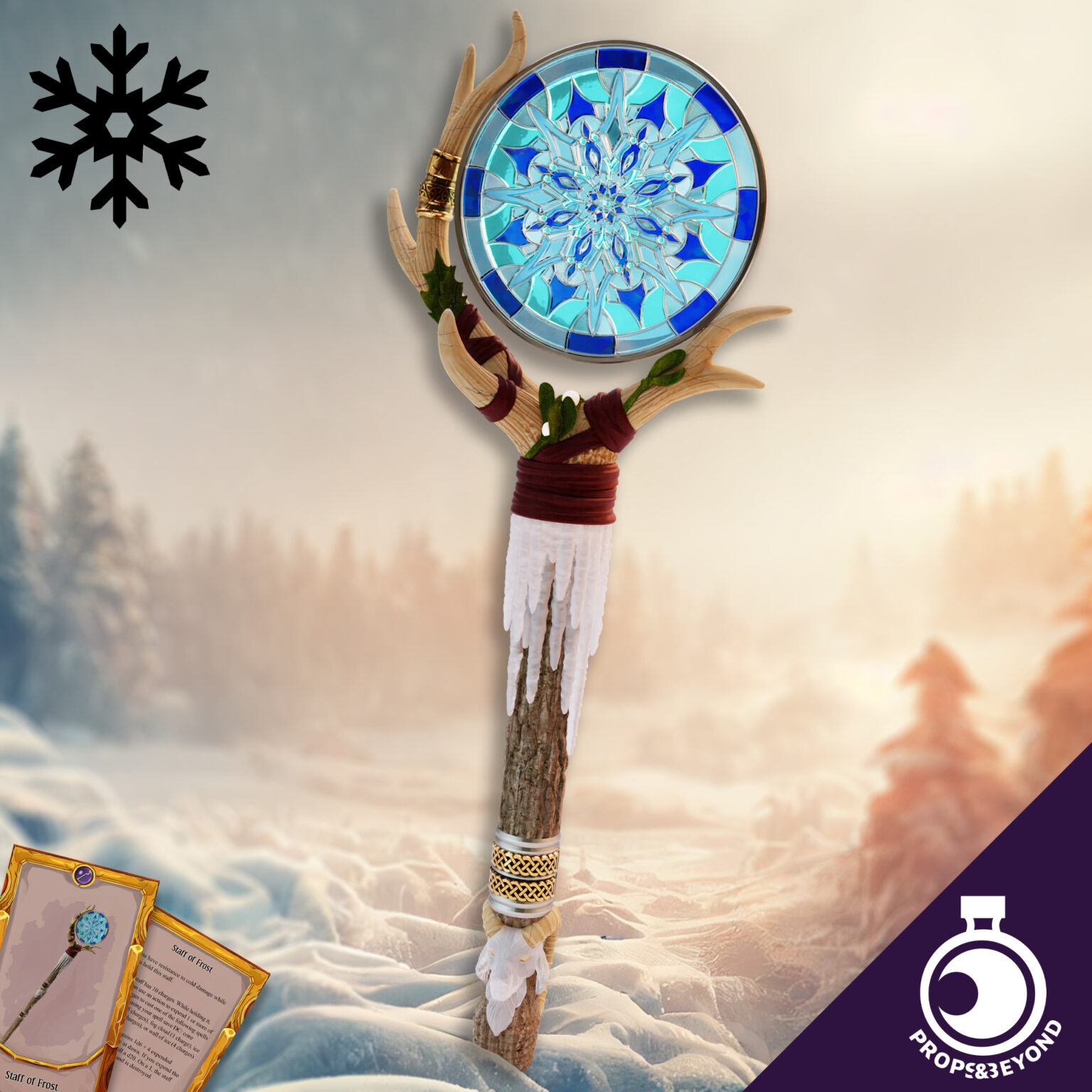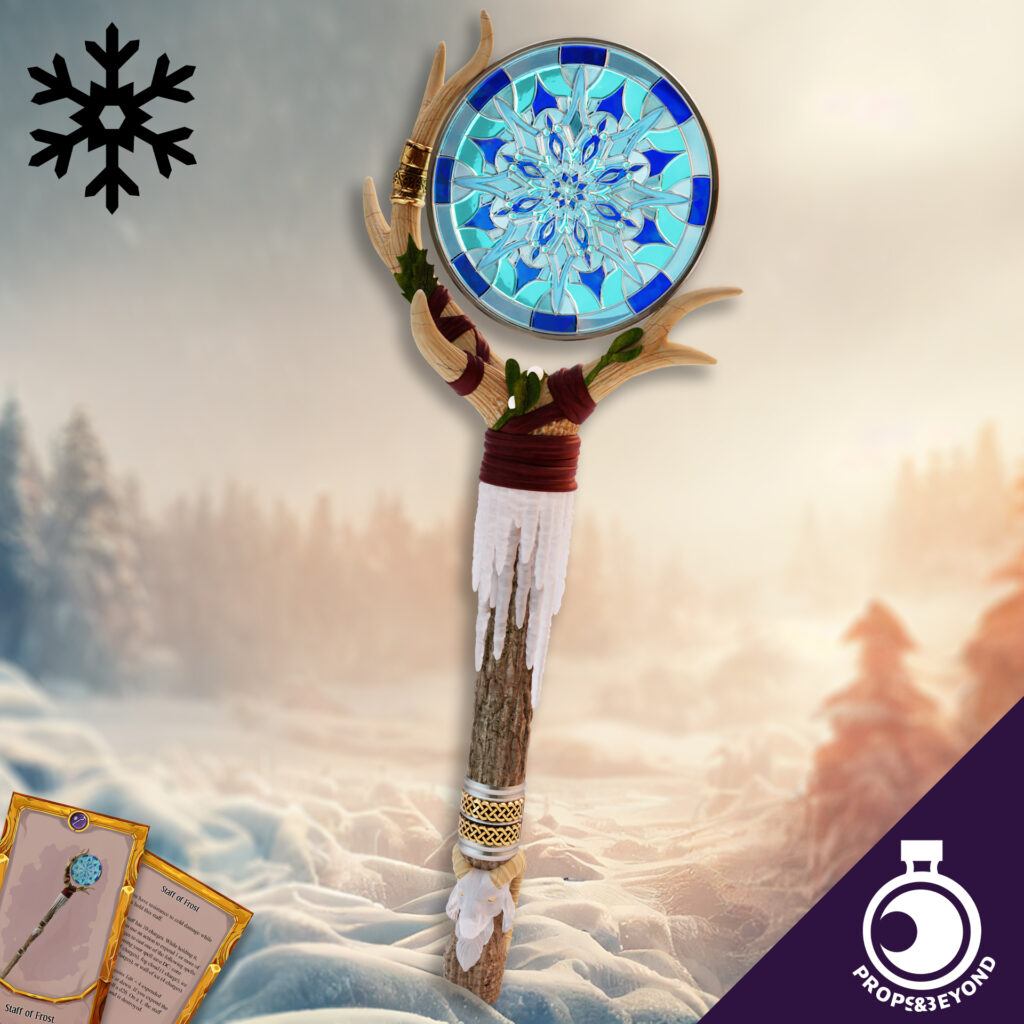 The Props&Beyond Community decided – next months Prop Drop will be Winter themed, with some Yule/Christmas as well.
The bundle will contain:
P.S. Don't forget! There are only 2 days left to back our big project called Puzzles and Props – Volume 2: https://www.myminifactory.com/frontier/puzzles-and-props-volume-2-1182
Use the 20% discount code found in the Release Notes for November's Prop Drop!