Last chance to get 45+ Cthulhu STLs!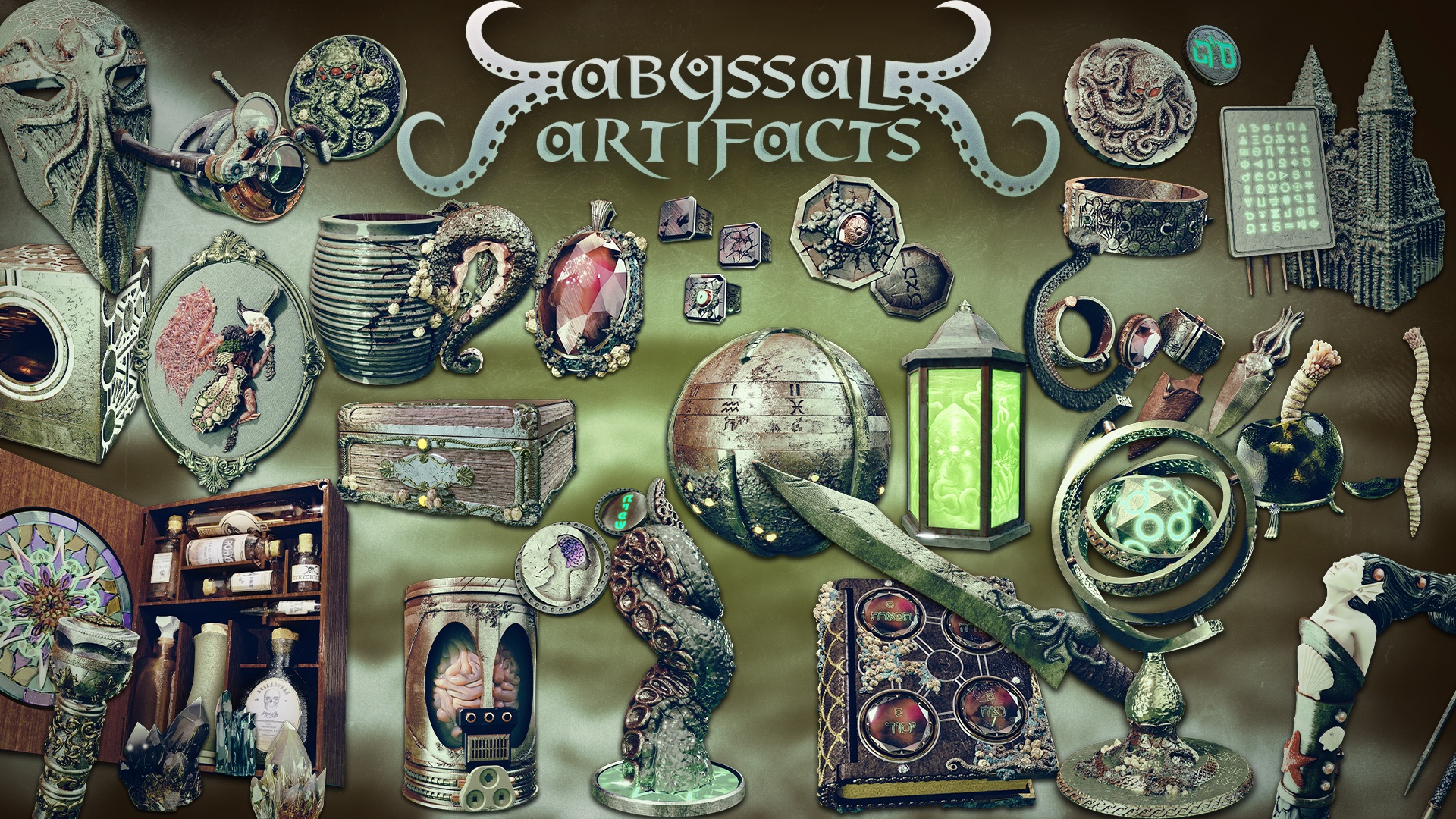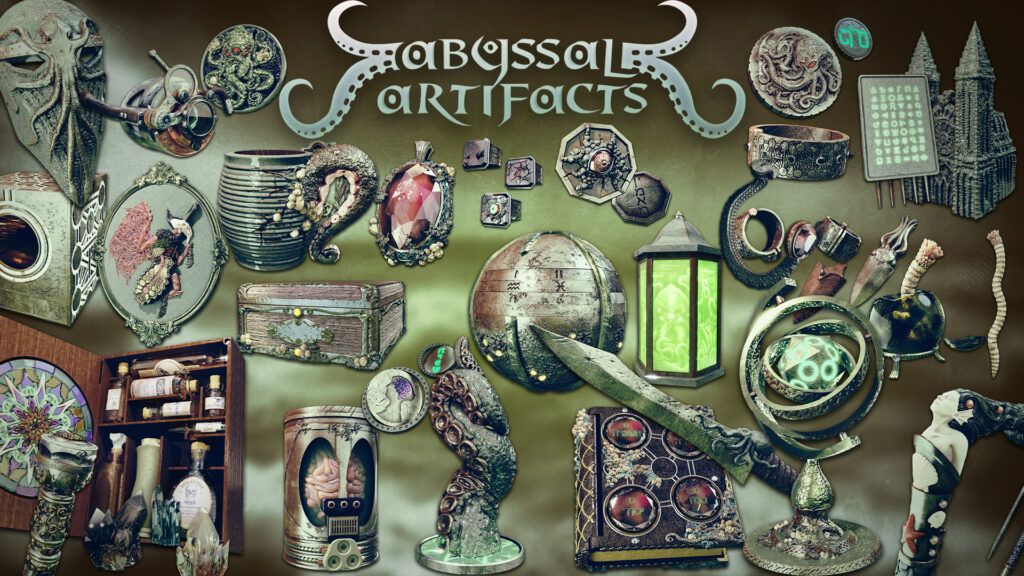 'Abyssal Artifacts' is a Cthulhu-themed campaign that features 40+ STLs of real-size, printable 3D items, including puzzles of varied complexity and 5e cards!
Thanks to your support, we've added six more community-inspired Bonus Items! Join us NOW and enjoy extra props:
The Ouija Board
Crab Claws
King in Yellow Jewelry Stand
Tentacle Arm
Abyss Light Fish
The Lonely Tower – a dice tower with an extra K20 dice!
https://www.myminifactory.com/frontier/abyssal-artifacts-2145?referral=5564f526