LIVE HANGOUT – PROPS&BEYOND FOR CHRISTMAS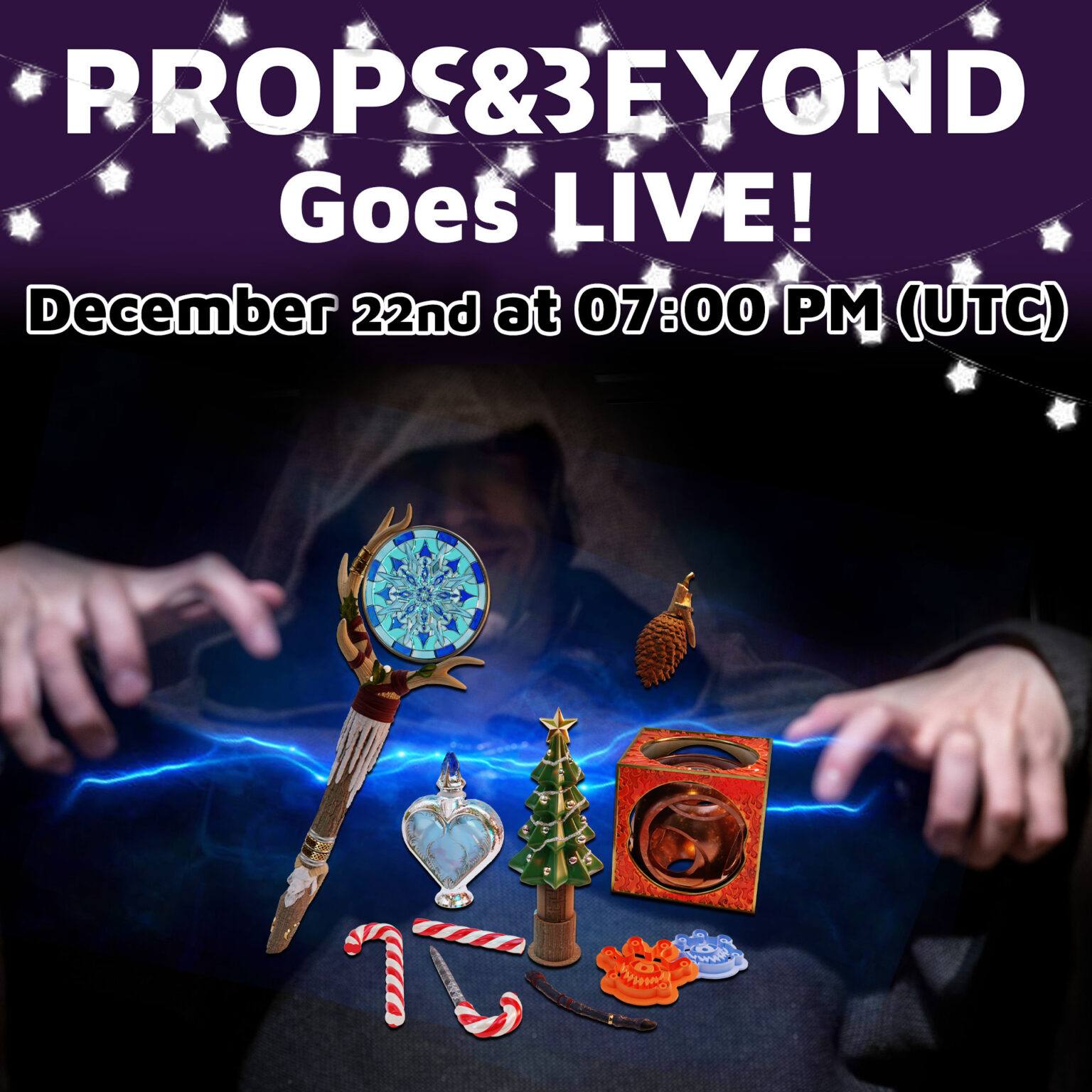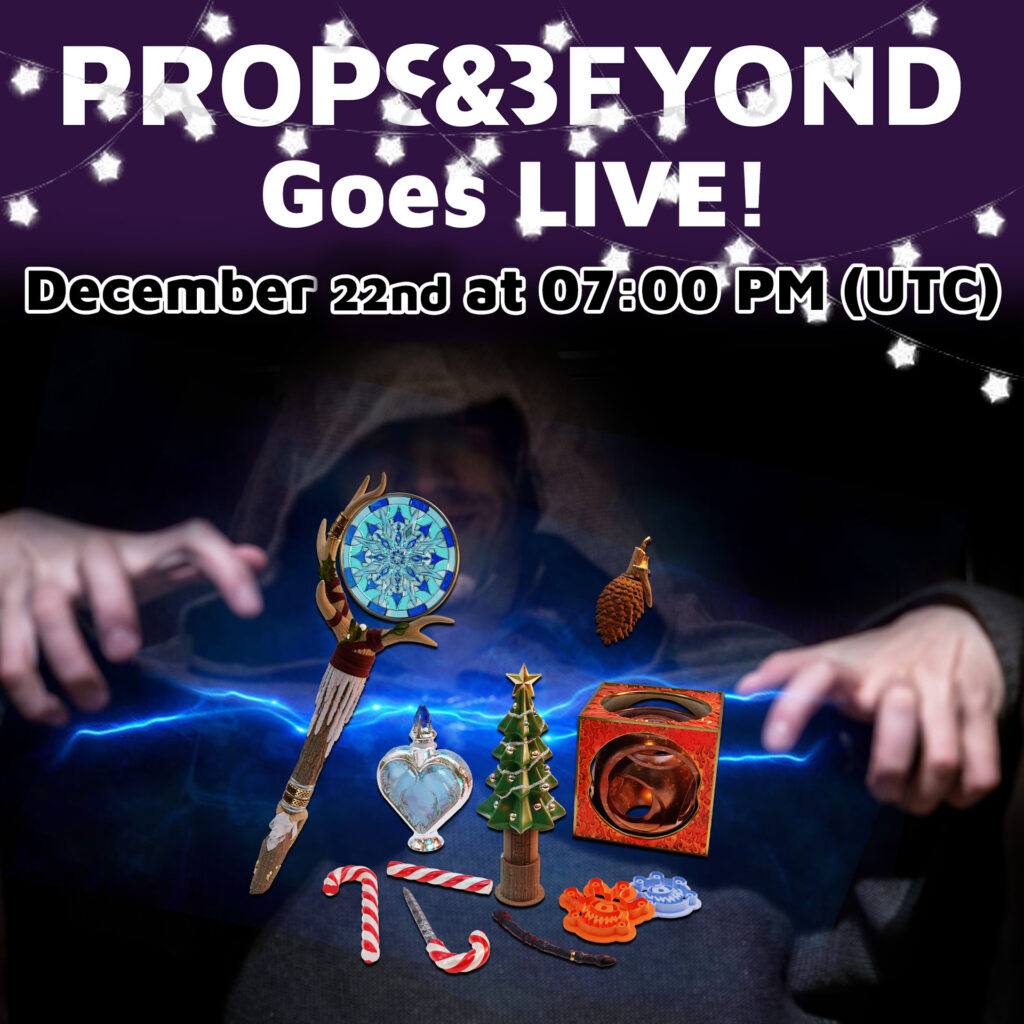 This time we'd like to invite you for a meeting in the middle of Christmas preparations!
Let's spend some time together and talk about Winter Wonderland Prop-Drop bundle! We'll showcase and comment on a few of your works, ask some questions about your favourite Christmas customs, and top it up with a Christmas toast!

JOIN THE LIVE STREAM NEXT THURSDAY!
When? Thursday, December 22nd, 7 pm UTC

Where?
👉 TWITCH: https://www.twitch.tv/propsandbeyond
👉 FACEBOOK EVENT: https://fb.me/e/2KLBIWqlP
👉 FACEBOOK: https://www.facebook.com/propsandbeyond
👉 FACEBOOK GROUP: https://www.facebook.com/groups/406569933930408
👉 YOUTUBE EVENT: https://www.youtube.com/watch?v=W-GNziMb2iY
Join us and follow to never miss a live stream!