Your 20% Discount Code for Puzzles and Props!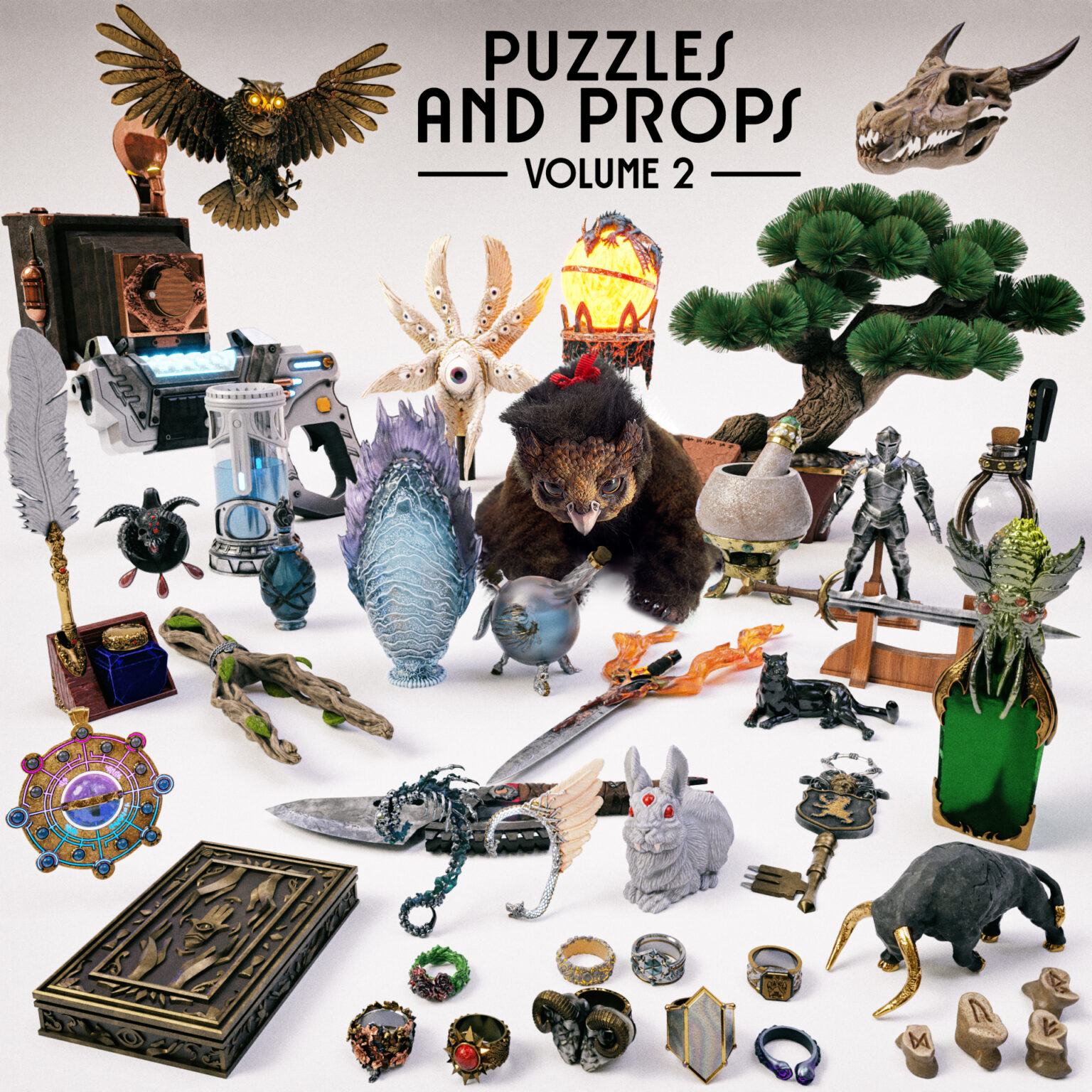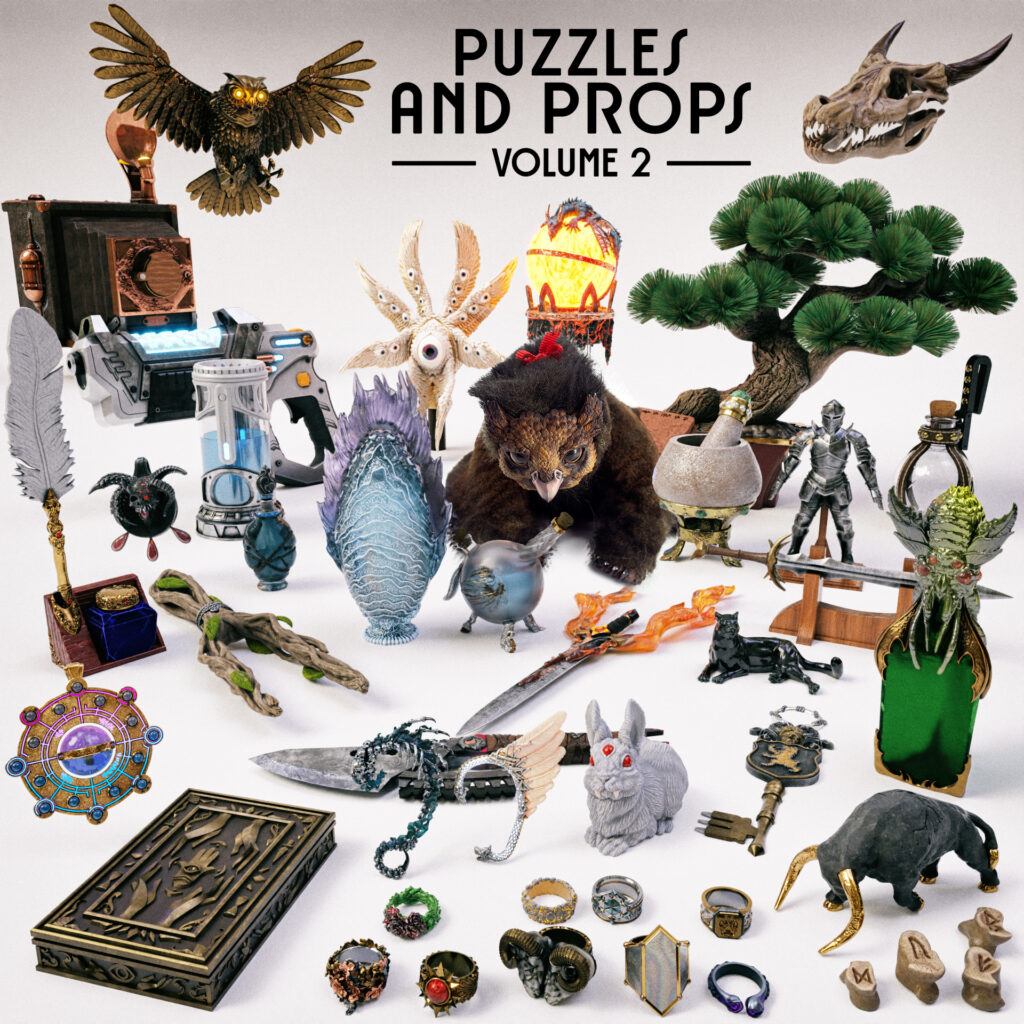 Puzzles and Props – Volume 2 just launched!
I would like to thank you all for supporting our work on monthly basis – you made it possible for us to make Volume 2 so much greater than Volume 1.
So be sure to use the code:
PROP_LOTTA_LOVE
to get your 20% discount for all the pledges, even on the already discounted Early Bird pricing.
https://www.myminifactory.com/frontier/puzzles-and-props-volume-2-1182