Thank you to all the participants of the April's edition of Props&Beyond painting contest! This month the entry was free for all our props. Are you curious who won this time and what are the entries? Let's jump right to that!
April Contest Entries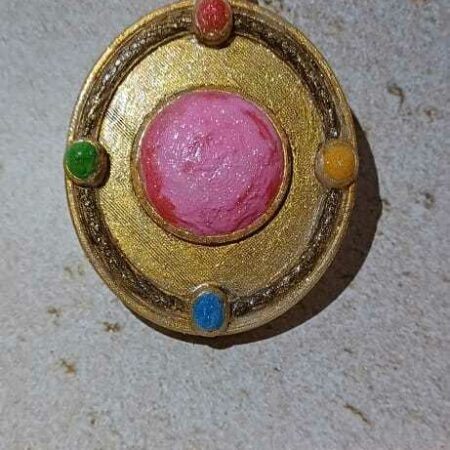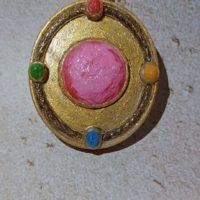 In 3rd Place
Chimera Claw by Turtnerd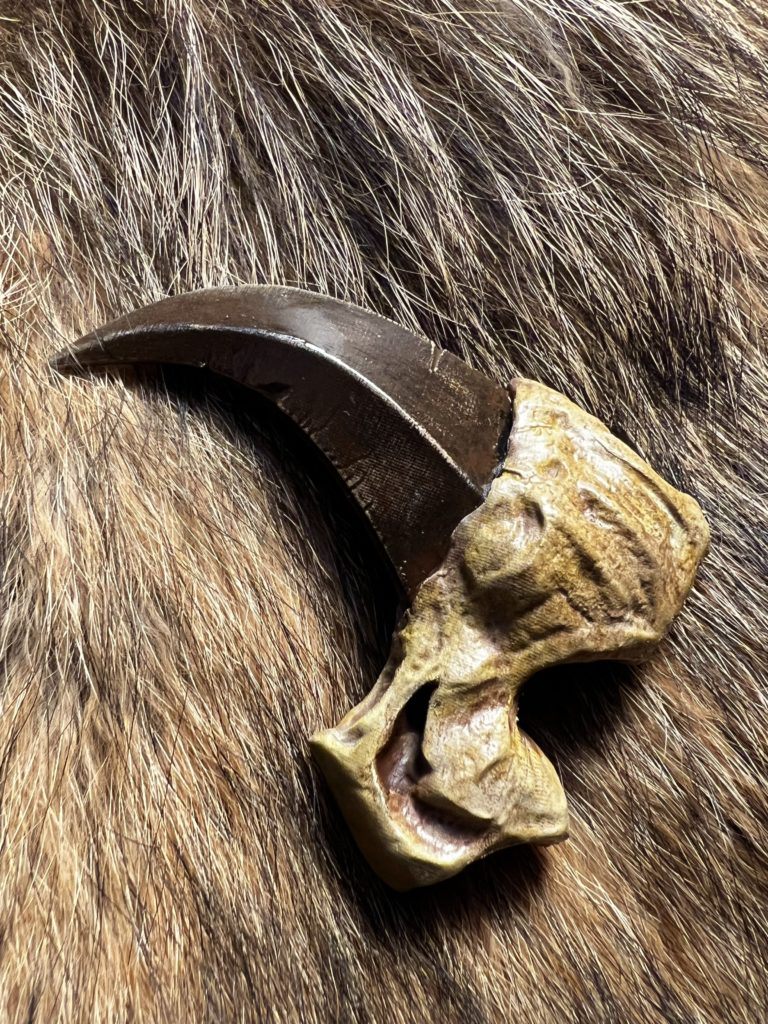 That bone's color is simply perfect! We love the weary parts and scratches. Great job! You receive a 20$ voucher for our Digital Store and a Free Prop-Drop Subscription!
In 2nd Place
The Chest Mimic by Jackson Price-Maxwell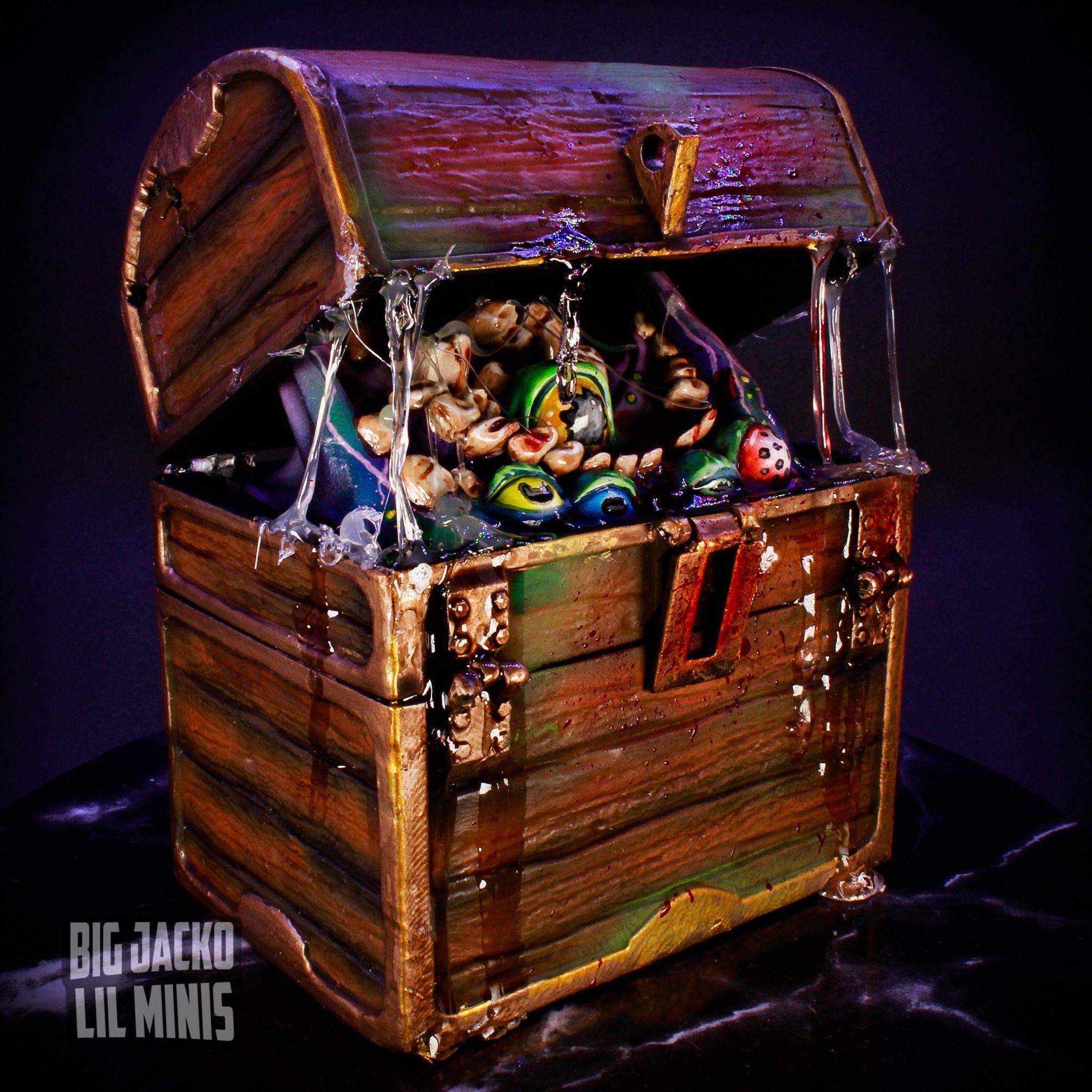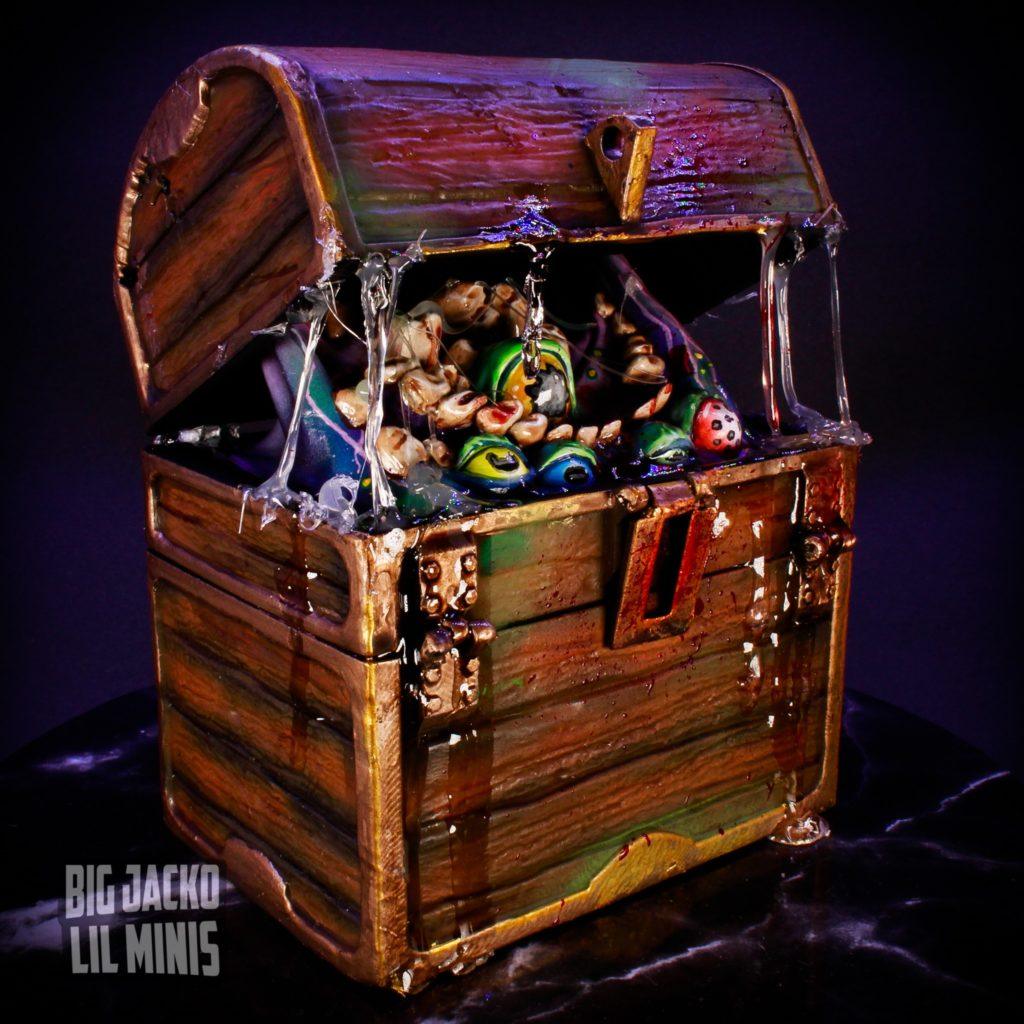 We'd be able to recognize remarkable Jackson's style on another planet, really! It's awesome, the colors are brave and distinguish. I love the slimy strings on the lids! You win a 50$ PICK3D Token, a 20$ voucher for our Digital Store, and a Free Prop-Drop Subscription. Congratulations!
In 1st Place
Staff of the Python by Saar Oostveen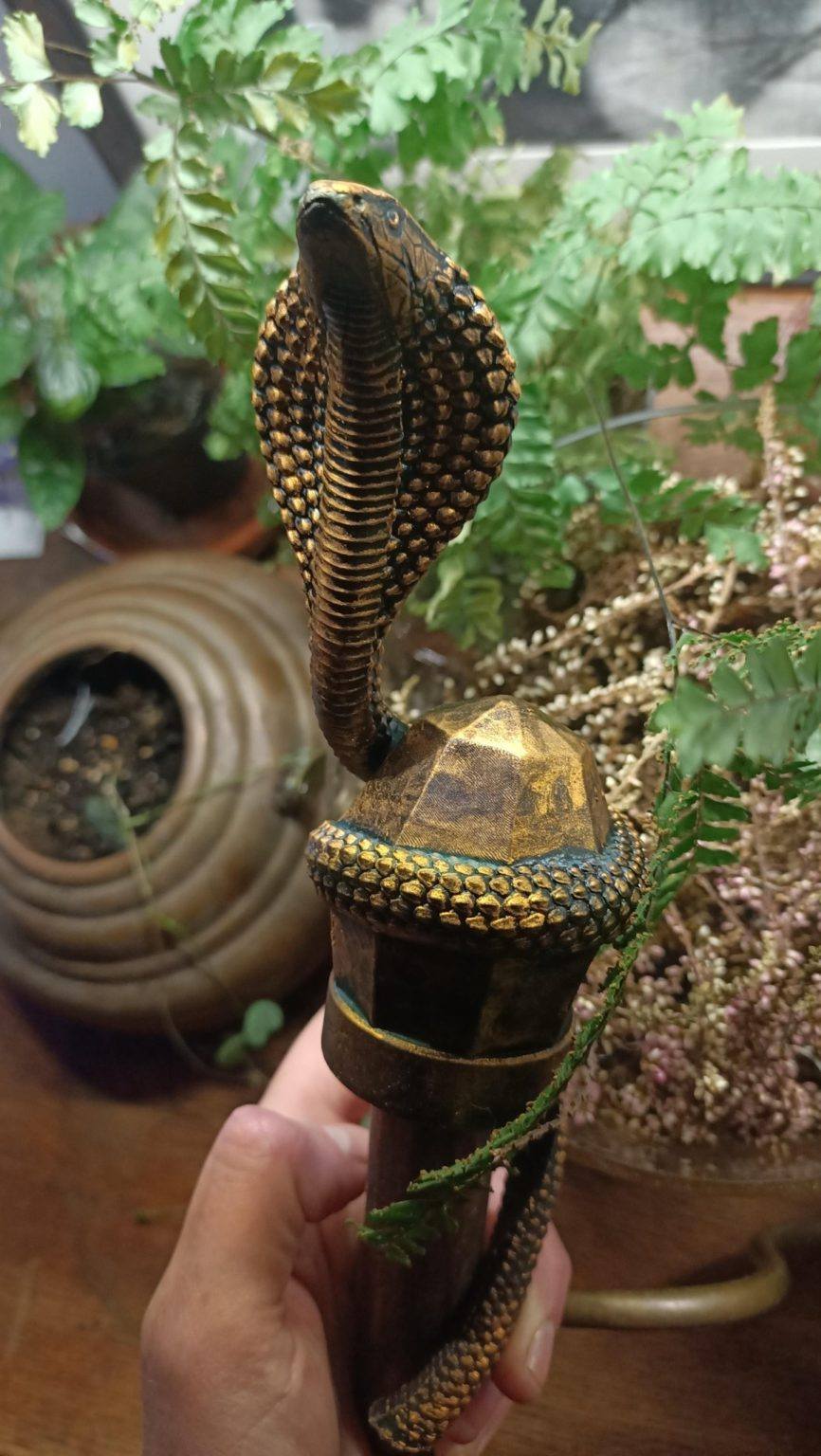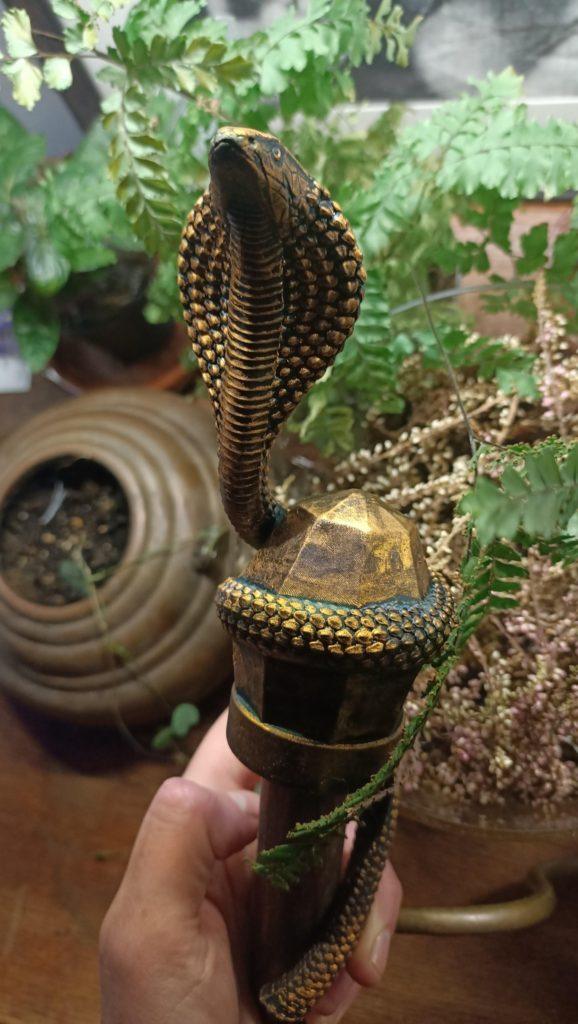 We love the effect of old gold that you've managed to get on this staff. The smooth, skillful color transitions and patina turned out just perfect! It's an awesome painting piece! Congratulations Saar! You win a 100$ PICK3D Token and a Free Prop-Drop Subscription!
Congratulations!
How to claim the prizes?
The winners need to write to tpgeomarketing@gmail.com or contact us through our Social Media to agree on the PICK3D token prize that is connected to the 3D printing field. The prize value should be equal to the voucher's (with shipping cost included!). It won't be possible to get the voucher's value in cash. The winner shall message us and agree on the prize within 30 days from the date of the contest's settlement. Otherwise, the prize will lapse!
Stay up to date with our painting contests and other amazing events! Don't miss a chance to join and get the amazing prizes!