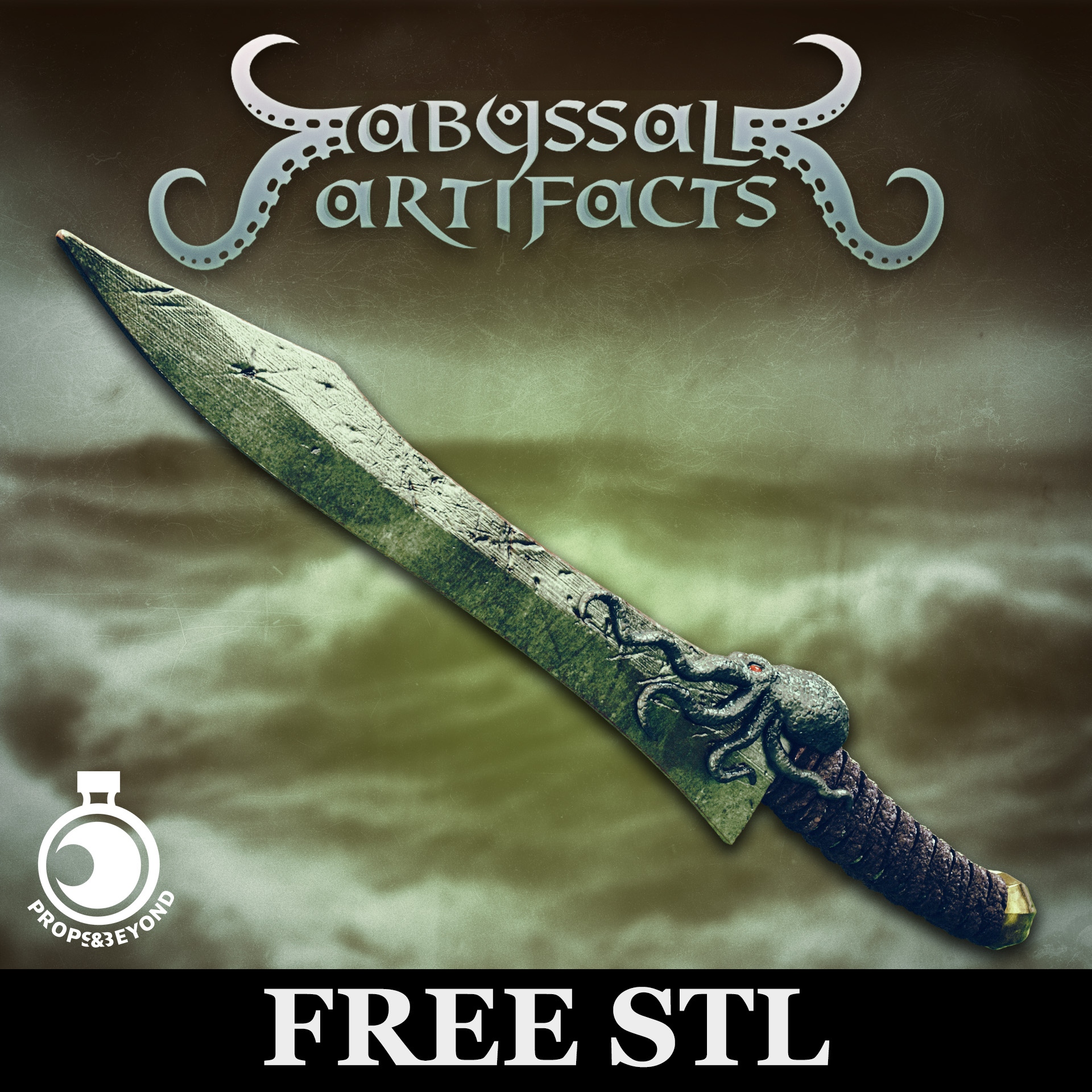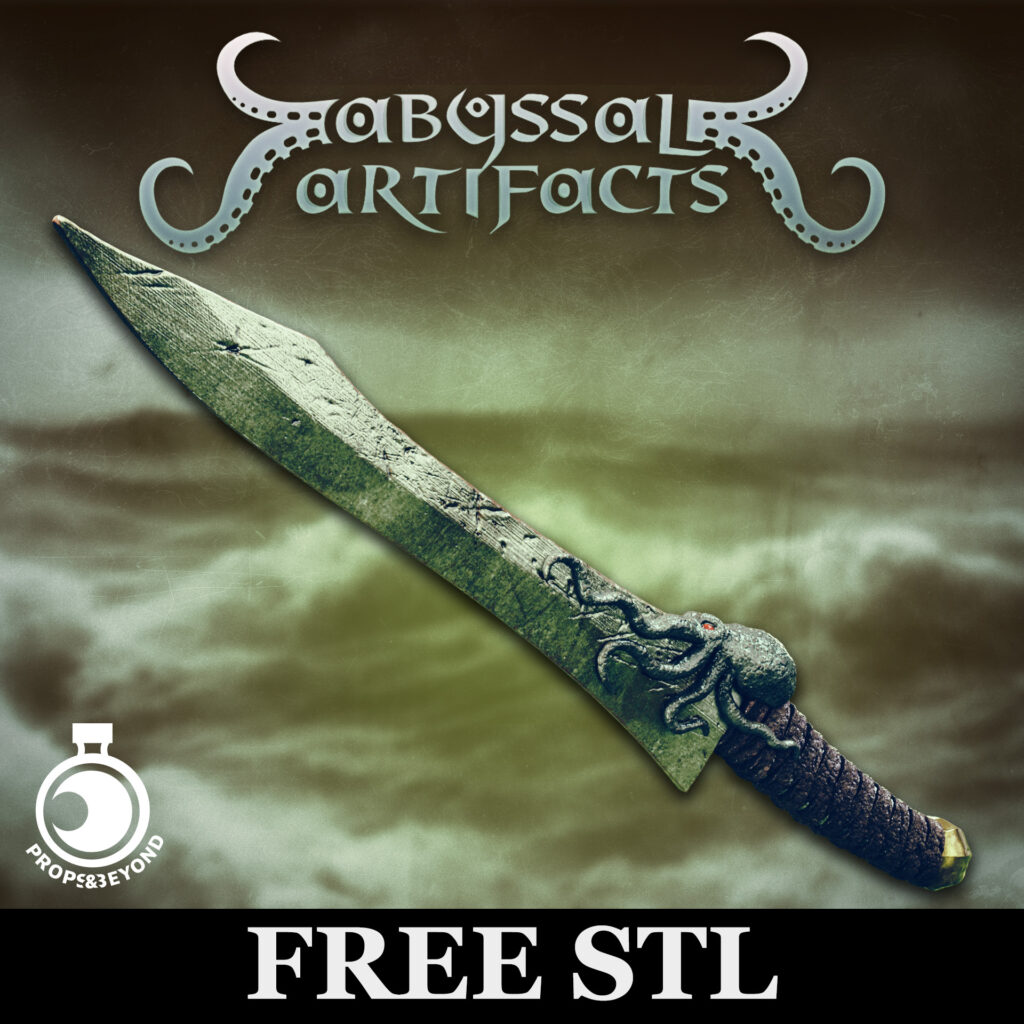 What is the 'Abyssal Artifacts' Campaign?
Abyssal Artifacts is a Cthulhu-themed crowdfunding campaign. It will feature over 40 STLs of real size, printable 3D items, including 5 puzzles of varied complexity. This props will be perfect for RPG tabletop games, D&D, LARPs, cosplays and more. With the upcoming Halloween spooky season, Abyssal Artifacts will be a perfect match for every roleplay tabletop games enthusiast!
The Abyssal Artifacts will be released as a separate MyMiniFactory FronTiers Campaign. Thanks to this all supporters will get instant downloads from MyMiniFactory, and will be able to start printing right away (files will be sent out after the Early Bird 48 hour period). STLs also come with 5e compatible item cards.
Subscribers of Props&Beyond will receive a 20% discount for all Tiers, including the Early Bird tier.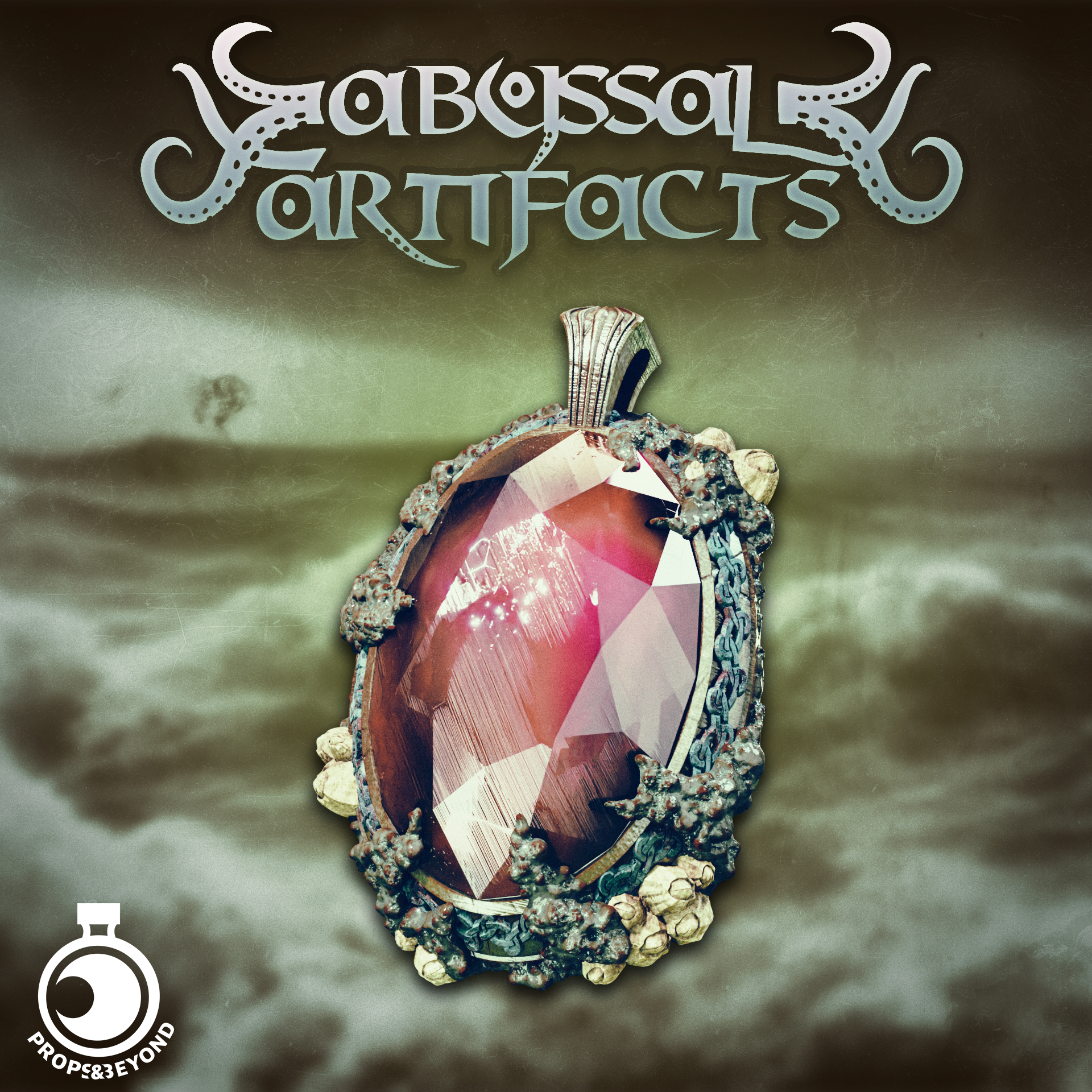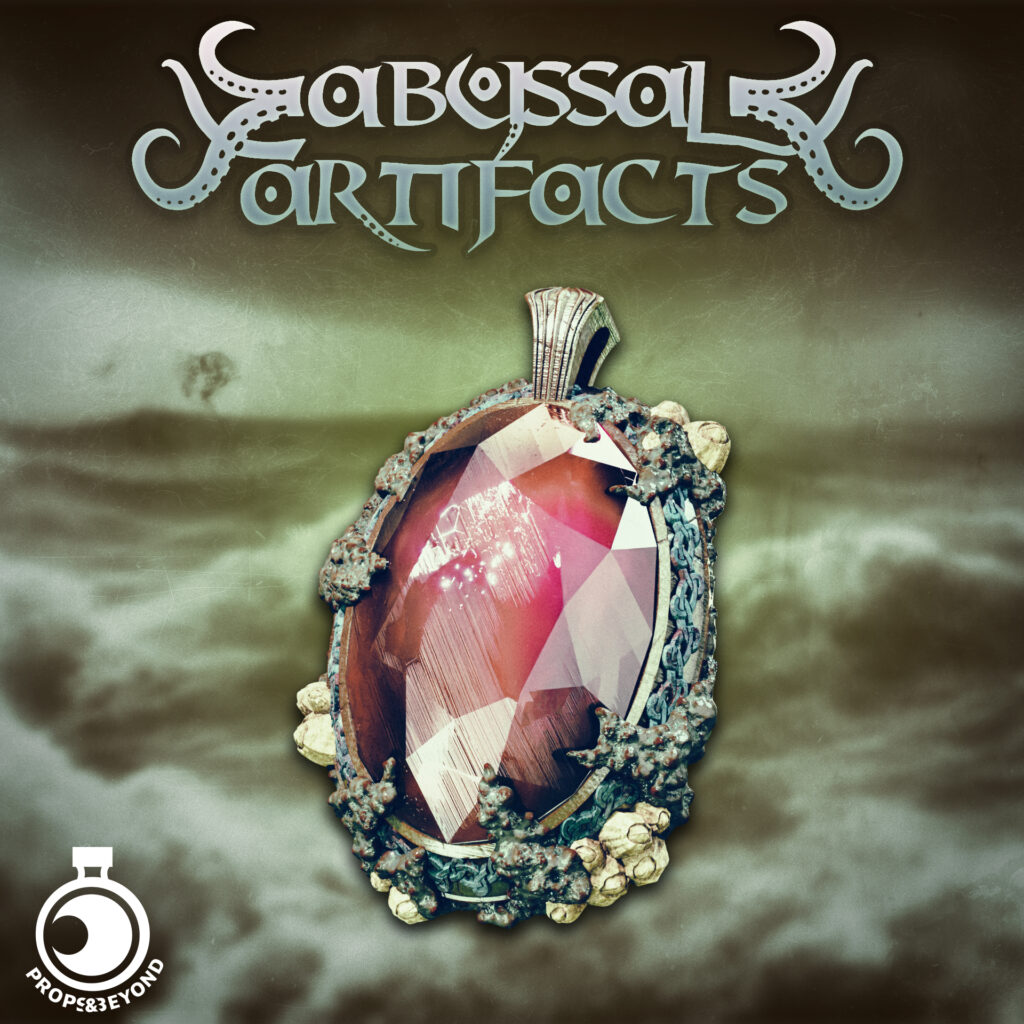 Print the Ceremonial Dagger Freebie!
The Abyssal Artifacts campaign launches October 12! To get notified on launch and get a free STL of Ceremonial Dagger just click the button below. Model prints without the need for supports on both FDM and resin printers.

You need to sign up and then click the "Get Notified" button. And that's it! The Ceremonial Dagger will be added automatically to your library so you can print it right away.
Below you can see the Ceremonial Dagger painted beautifully by Diona and shared on our Discord server!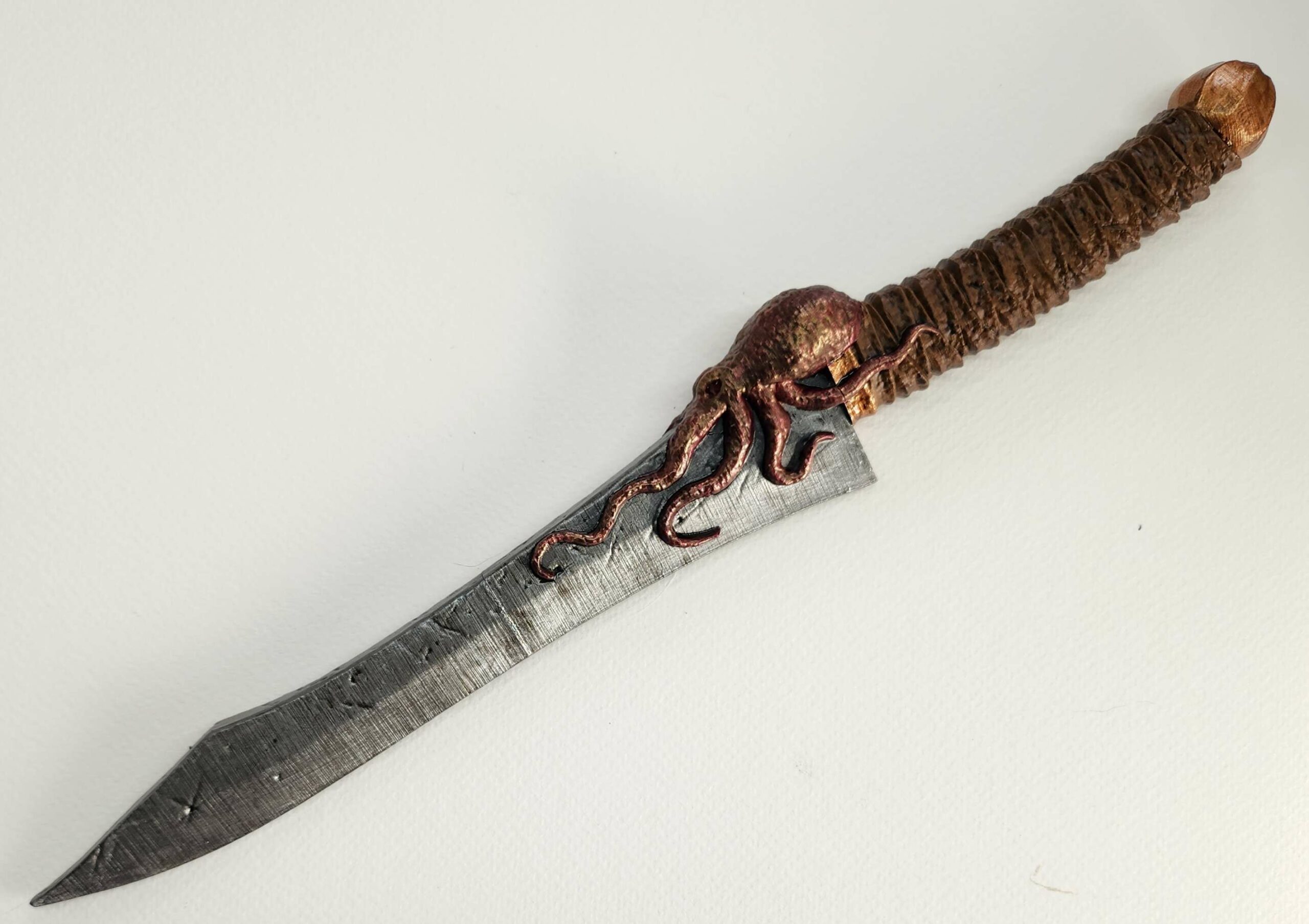 So how will it be? Will you dare to take up these eldritch creations and uncover the nightmarish truth? The choice, dear Seeker, is yours to make, but know this: once you gaze upon the Abyssal Artifacts, there is no turning back!