Thank you all so much for taking part in our February contest! We're so happy to see such an amount of your entries! It was a really hard nut to crack selecting the winners but, eventually, we've managed! Who's won and how to collect the prize? Read on to find out!
Check out some of the amazing entries!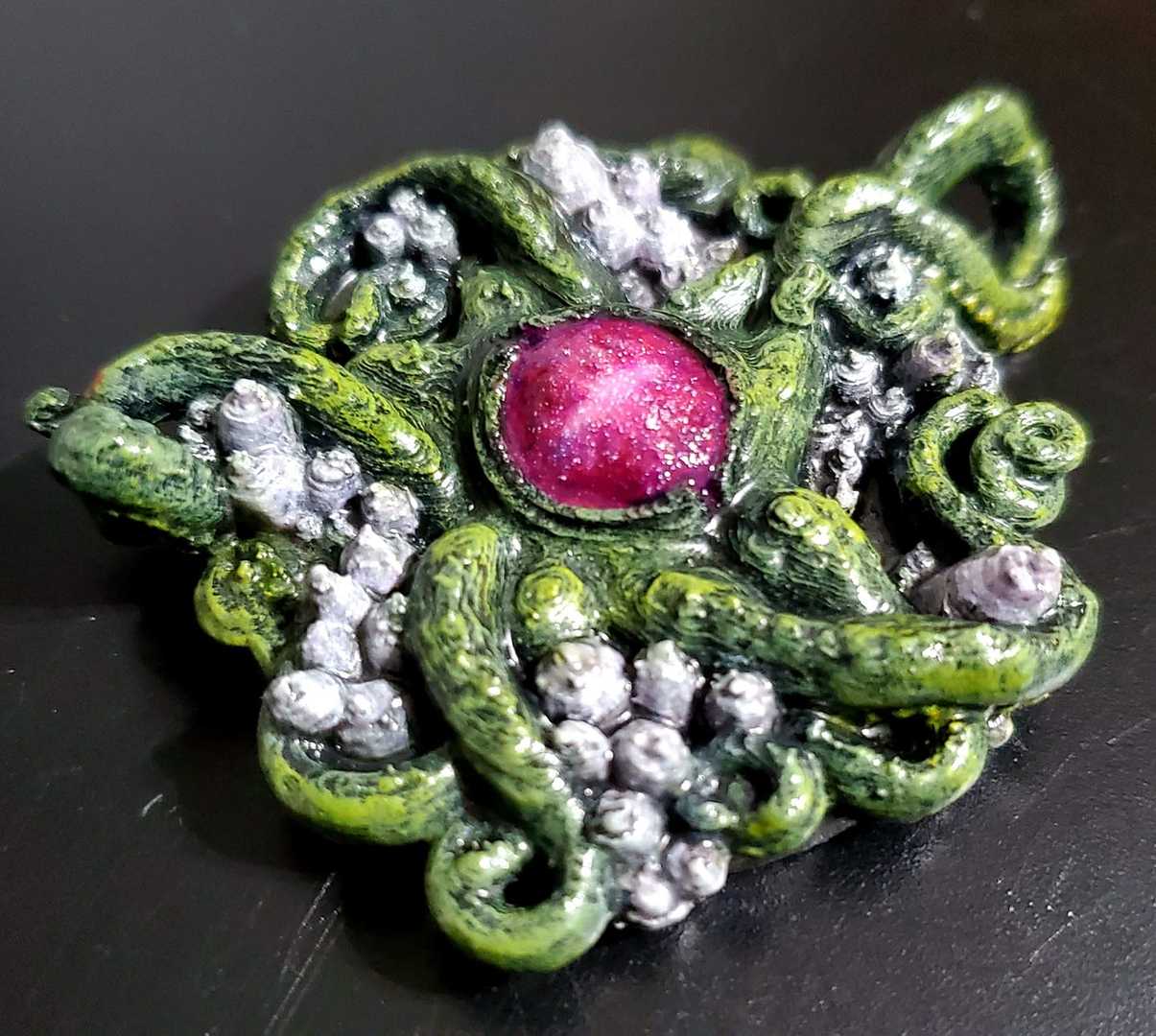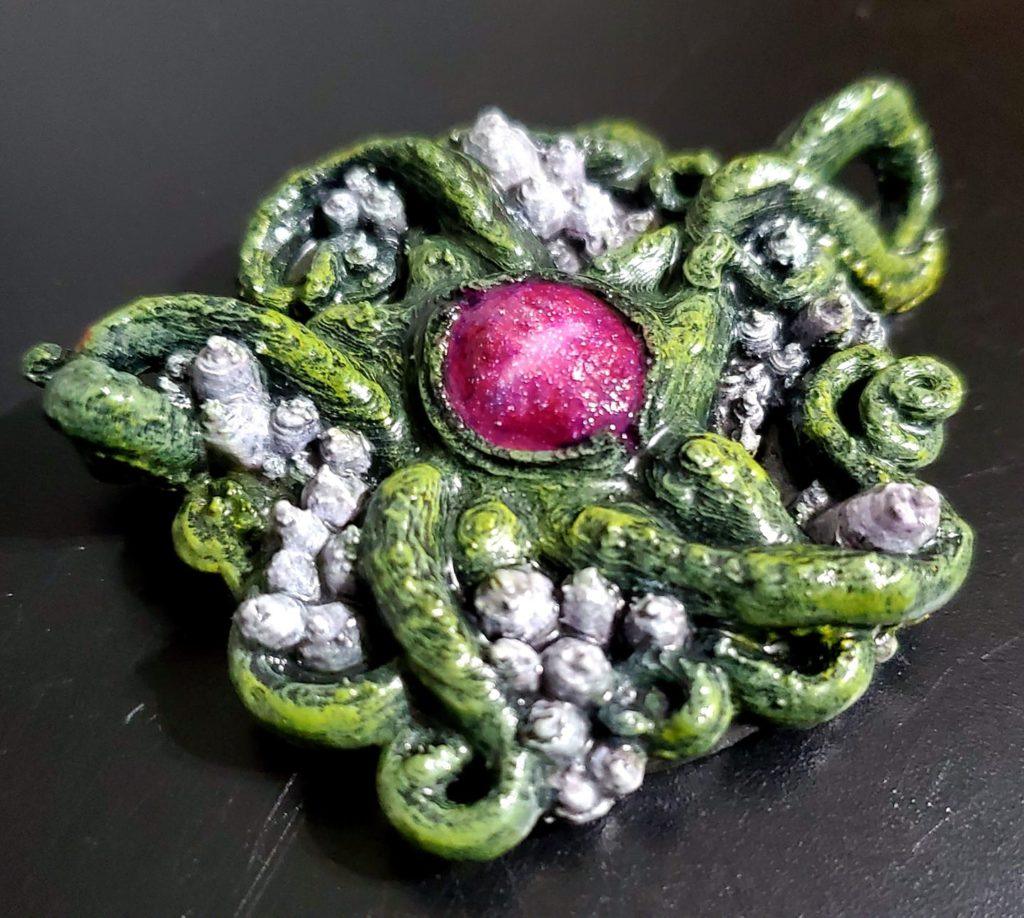 In 3rd Place
Poket Watch Puzzle by Daniel Steele
Daniel wins a PICK3D Token worth $50! Your prop is awesome!
In 2nd Place
Amulet of the Viper by Zach Parsons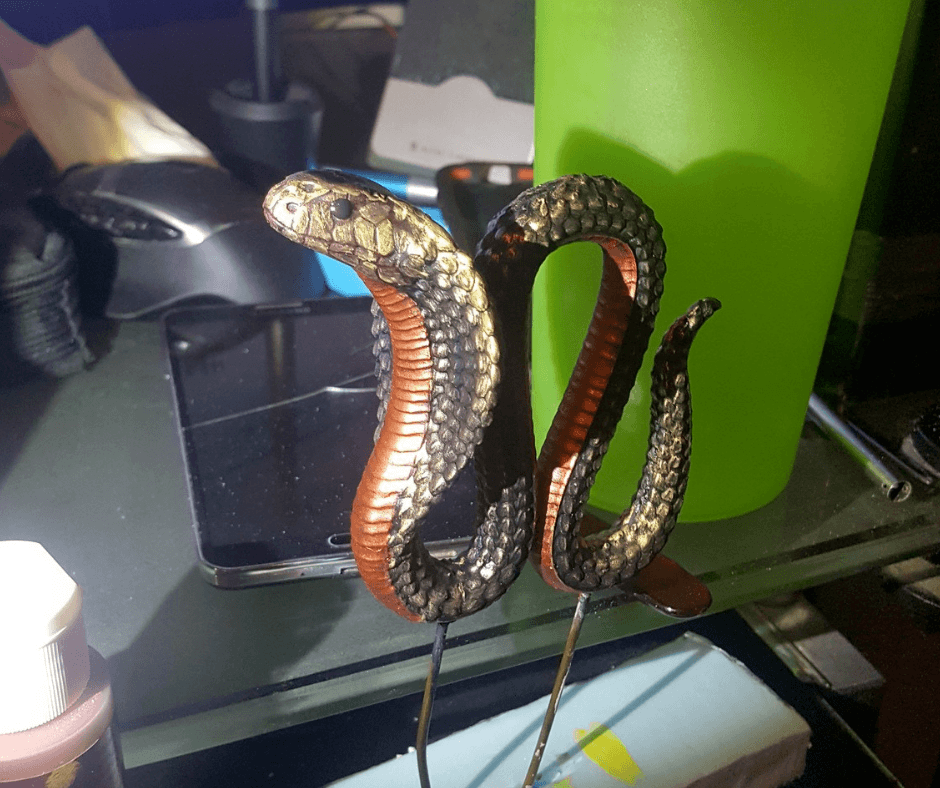 Zach wins a PICK3D Token worth $100! Good job!
In 1st Place
Monkey Paw by Jackson Price-Maxwell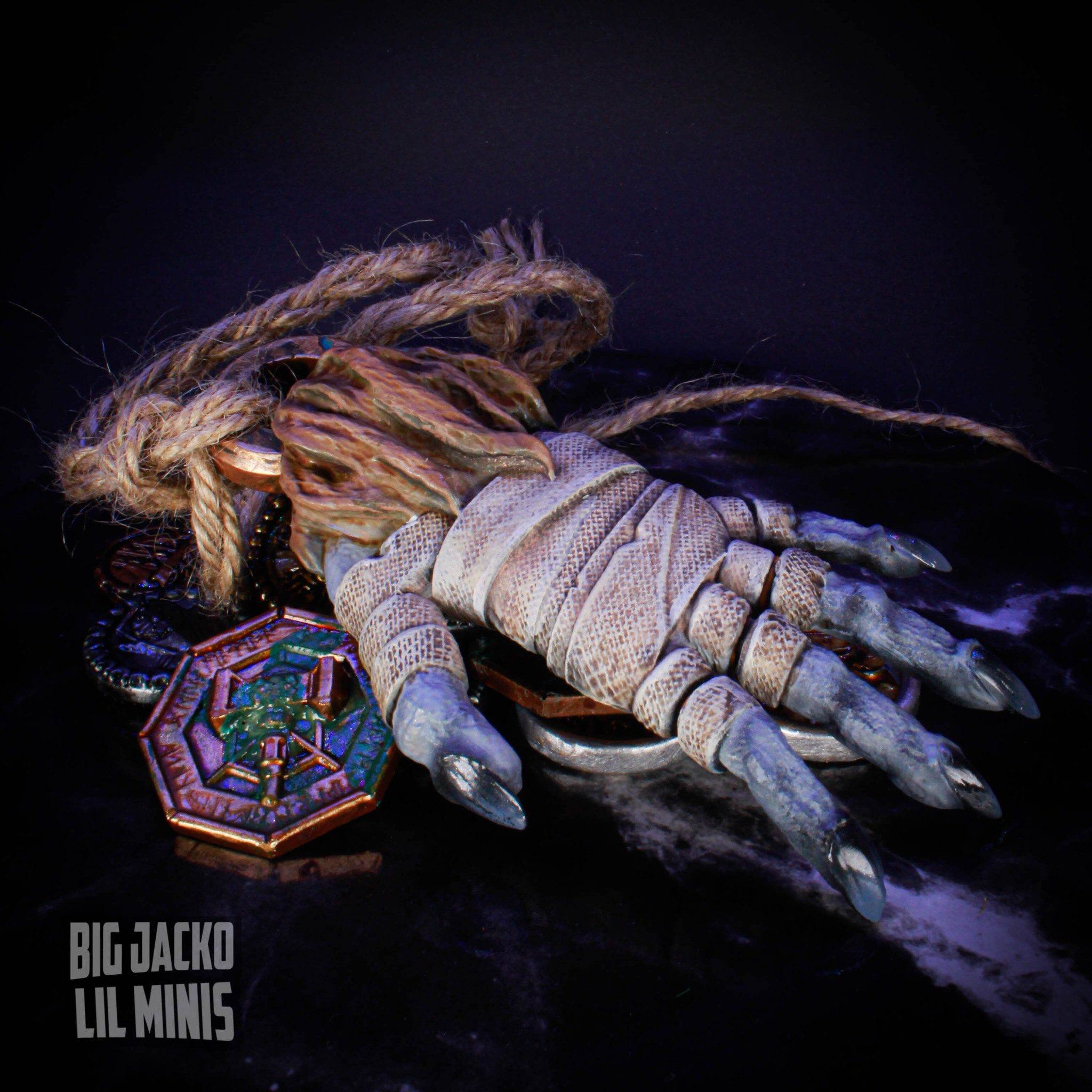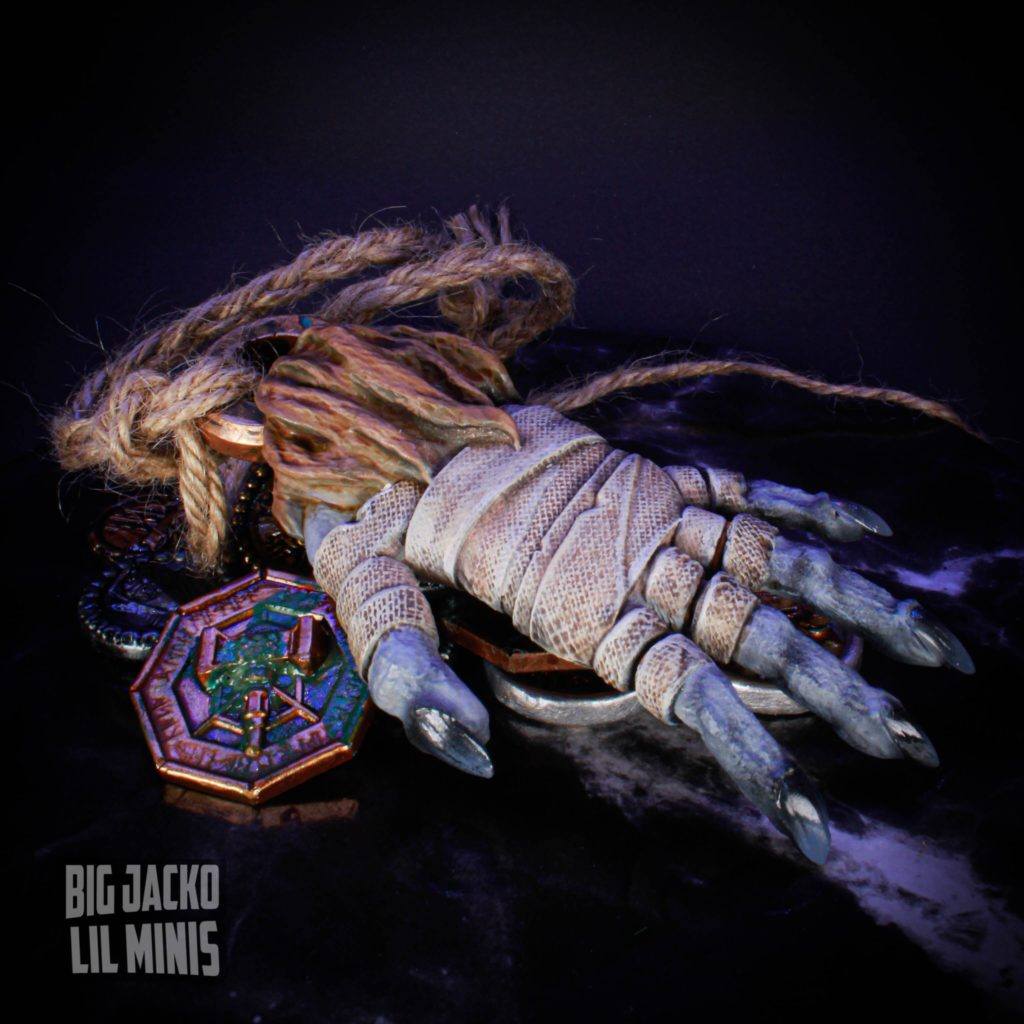 Jackson wins a PICK3D Token worth $150! Congratulations!
CONGRATULATIONS!
How to claim the prizes?
The winners need to write to tpgeomarketing@gmail.com or contact us through our Social Media to agree on the PICK3D token prize that is connected to the 3D printing field. The prize value should be equal to the voucher's (with shipping cost included!). It won't be possible to get the voucher's value in cash. The winner shall message us and agree on the prize within 30 days from the date of the contest's settlement. Otherwise, the prize will lapse!
Stay up to date with our painting contests and other amazing events! Don't miss a chance to join and get the amazing prizes!