Welcome to the January Painting Contest Results Announcement! The second edition of Props&Beyond painting contest enjoyed great popularity among the subscribers. We really appreciate that! Thank you for all your brilliant works and for keeping the bar very high! It was a pleasure to see and welcome each one of your entries! Who gets a PICK3D Token this time, and how to claim the prizes? You'll find all the answers in the post!

Check out some of the entries!
In 3rd Place
Scroll Case by Mike Ambler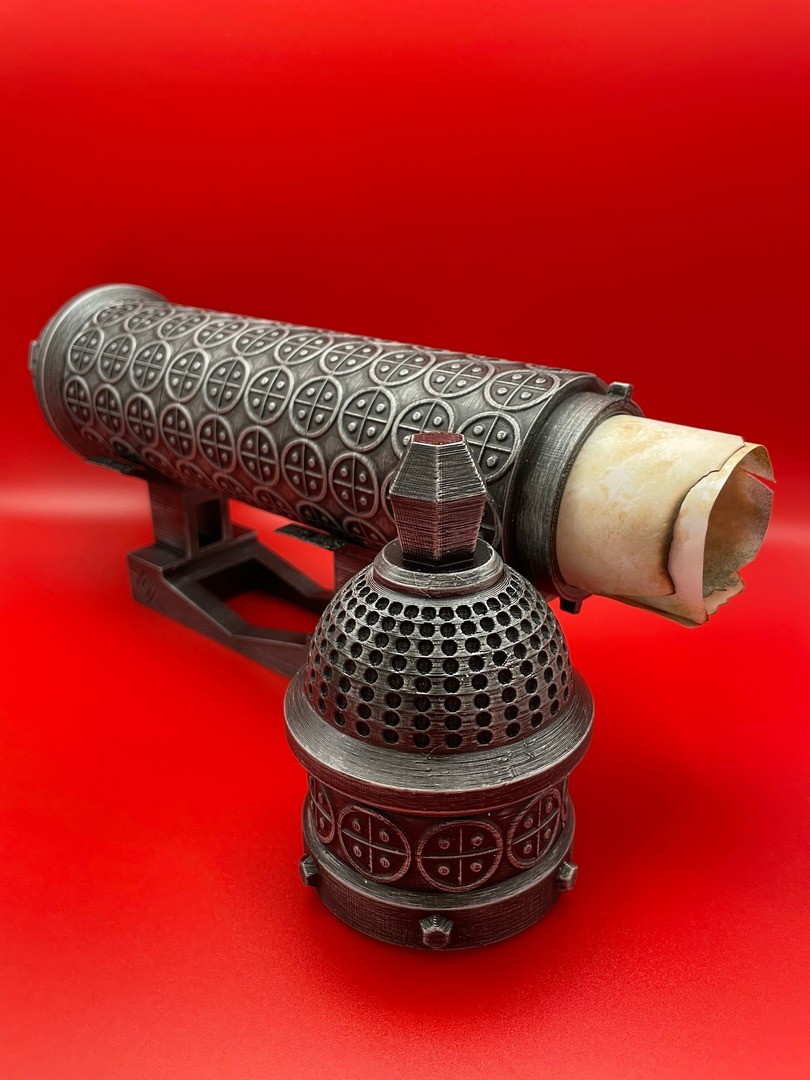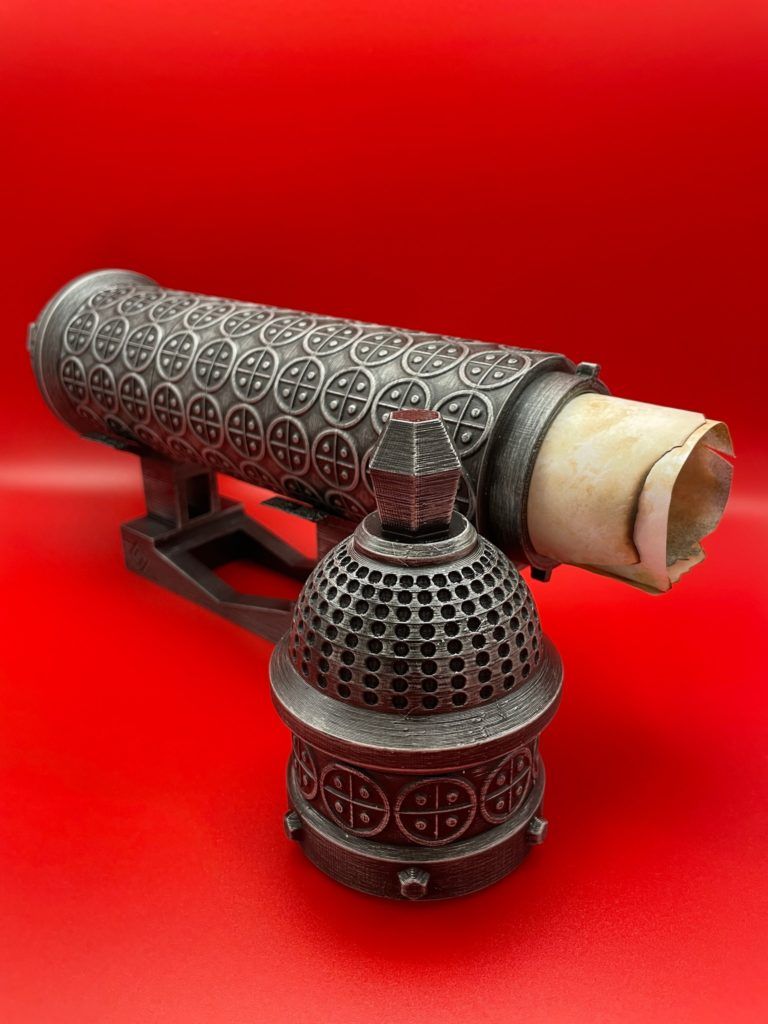 We appreciate the very well-understood and highly rendered material of that prop. Thanks a lot for this skillfully painted entry, Mike! You receive a $50 PICK3D Token!
In 2nd Place
Voodoo Doll by Paul Verd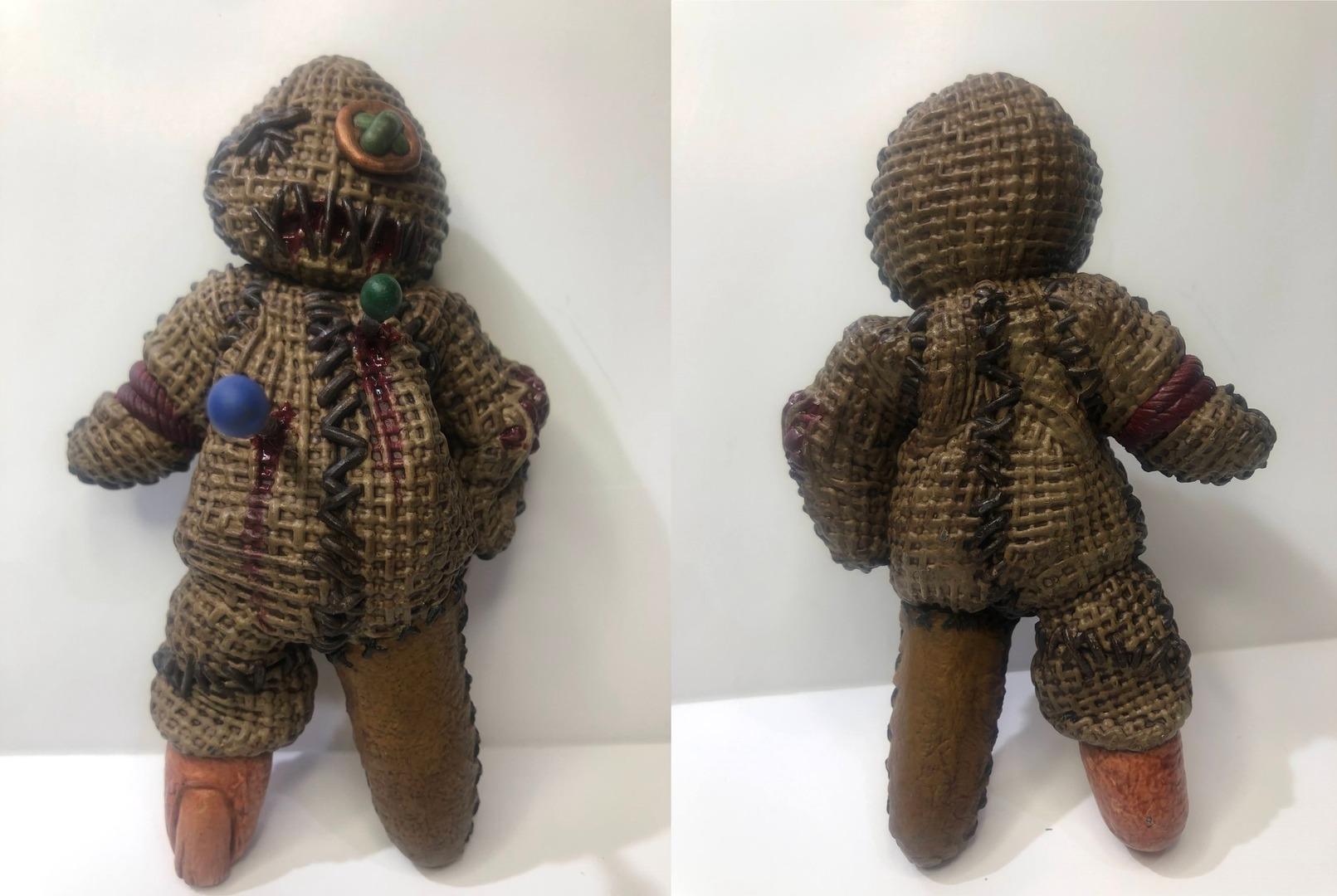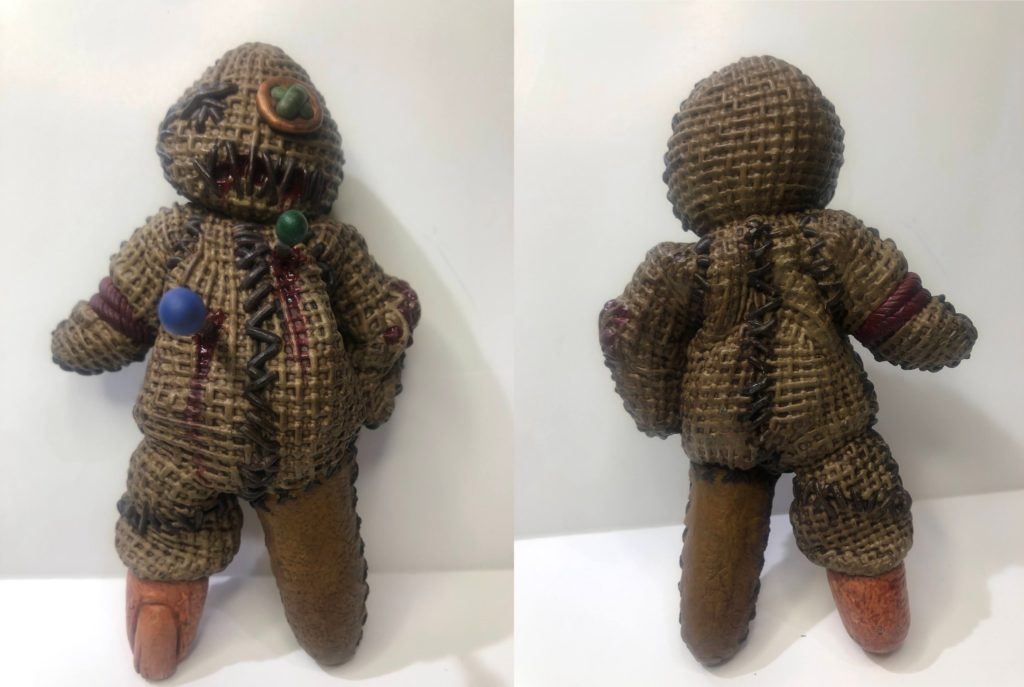 I don't know when to start with that one! Definitely somewhere between a faultlessly painted, looking-good-dead finger (or a… foot-ger rather?) and the bloodstains adding a bit of the horror vibes! It came up just perfect! Congratulations Paul! Your prize is a $100 PICK3D Token!
In 1st Place
Hand of the Archlich by Jackson Price-Maxwell
That piece is just breathtaking! We love the shiny effect and the detailed, yellow-ish eye. With those darkened nails, pieces of barked flesh on the bottom… It states a perfect Archlich hand! Congratulations on winning, Jackson, and thanks for joining with such a masterpiece! You win a $150 PICK3D Token!
CONGRATULATIONS!
How to claim the prizes?
The winners need to write to tpgeomarketing@gmail.com e-mail or contact us through our Social Media to agree on the PICK3D token prize that is connected to the 3D printing field. The prize value should be equal to the voucher's (with shipping cost included!). It won't be possible to get the voucher's value in cash. The winner shall message us and agree on the prize within 30 days from the date of the contest's settlement. Otherwise, the prize will lapse!
Stay up to date with our painting contests and other amazing events! Don't miss a chance to join and get the amazing prizes!