June painting contest has come to an end, and here's the results announcement! Take a look at the best pieces and brace yourselves before bigger painting contests that will take place within the next few months! For now we're taking a brake from the contests so you could gather some painting inspirations and set off a new propsy project when the time comes! For now, let's get to know the winners!
In 3rd Place
Wand of Magic Detection by Franky Jr Thijs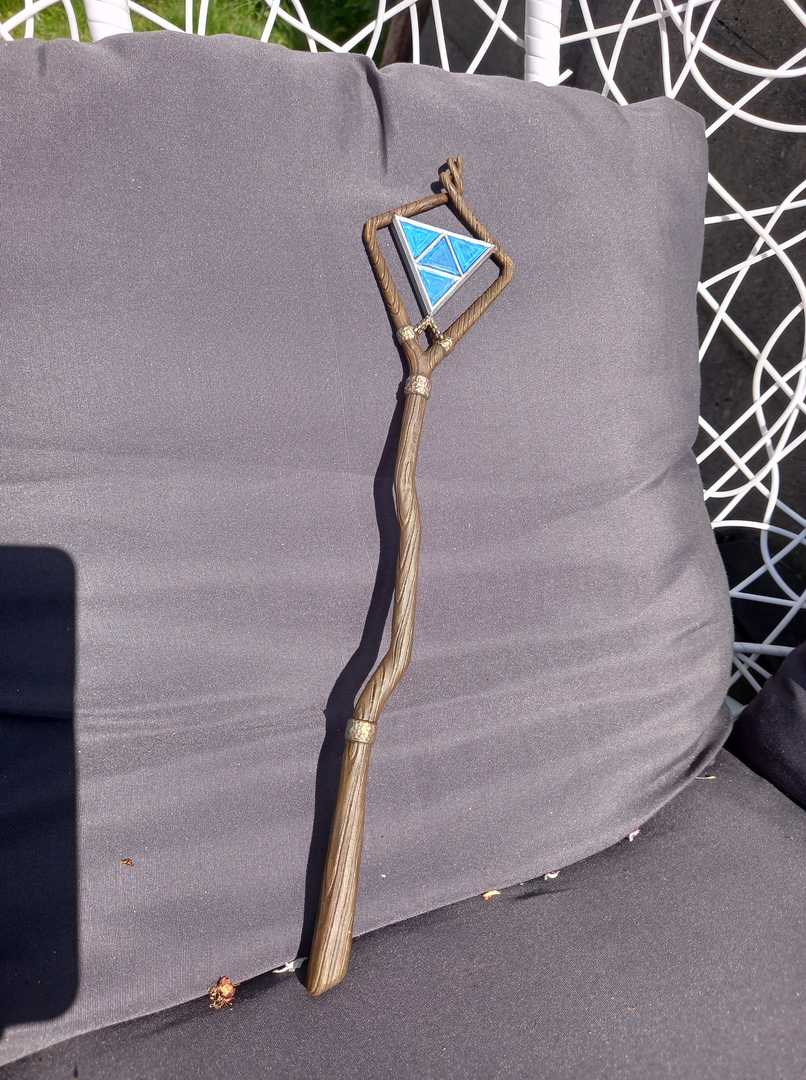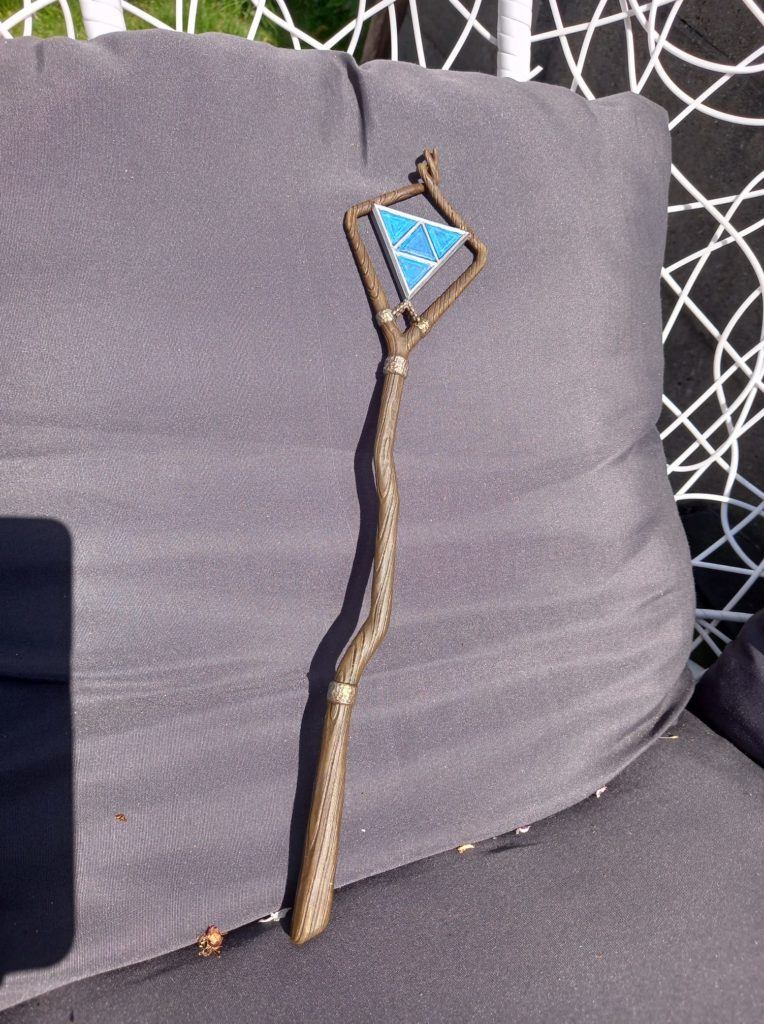 The smooth paintjob and wooden effect caught our attention in this one! Franky wins $20 voucher for our Digital Store and a Free Prop-Drop Subscription!
In 2nd Place
Figurine of the Dephts by Alaura Morris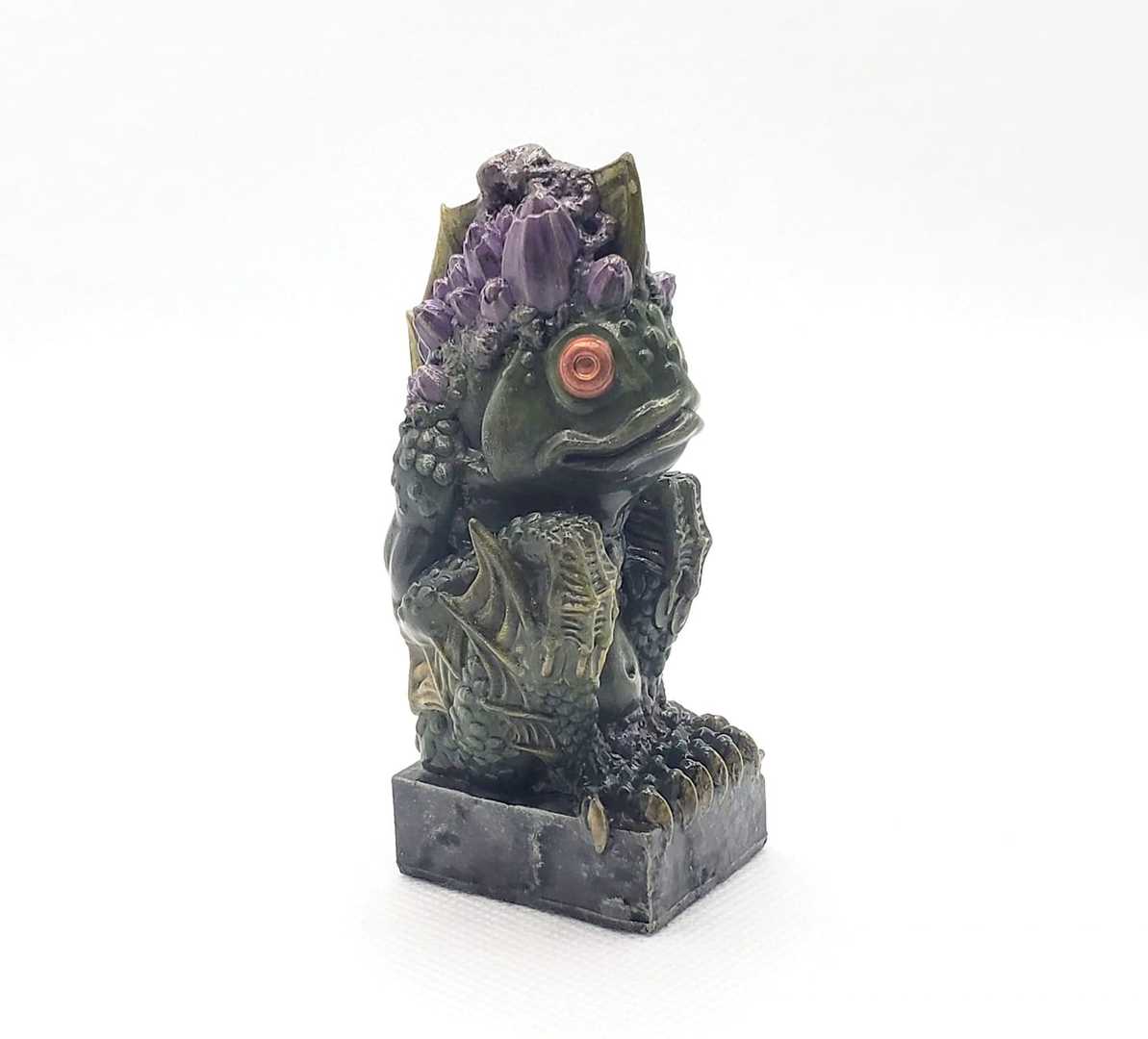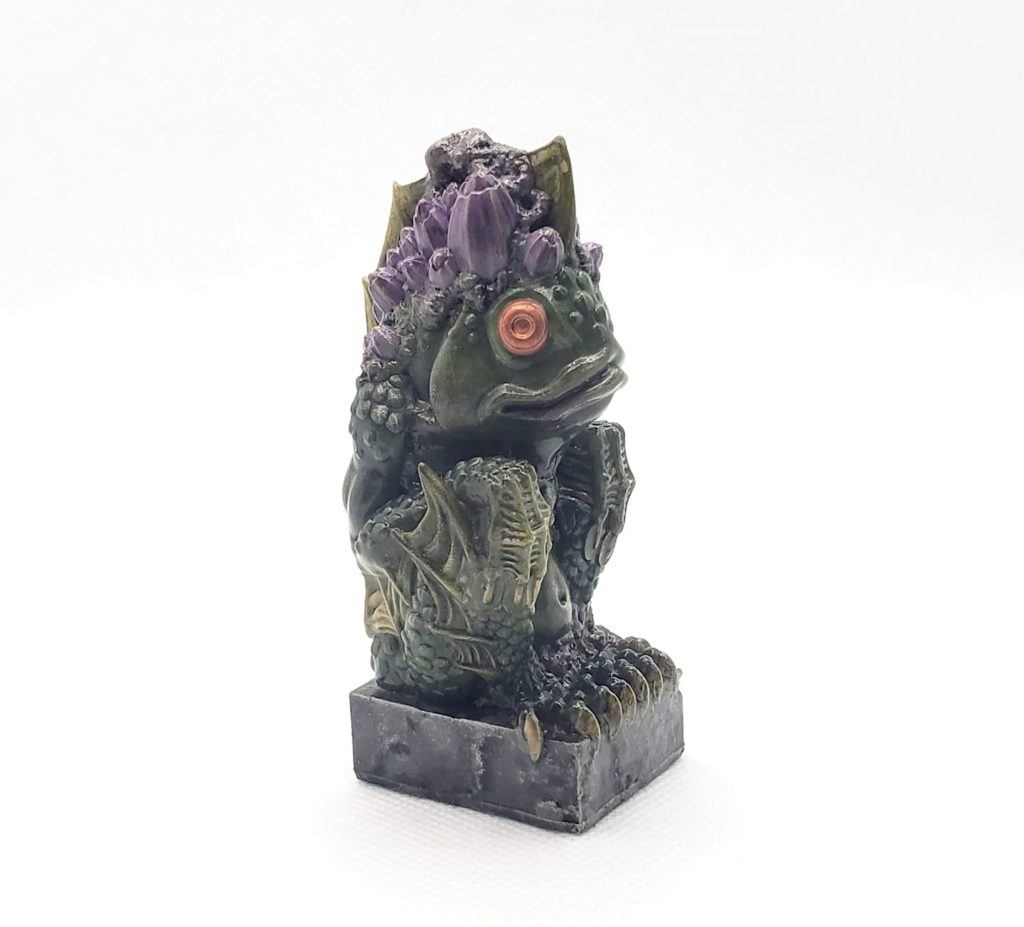 We love the watery glimpse and the overall colour dissolves on this figurine! You win a 50$ PICK3D Token, a 20$ voucher for our Digital Store, and a Free Prop-Drop Subscription. Congratulations!
In 1st Place
Lyre of Bard Control by Jessica Henry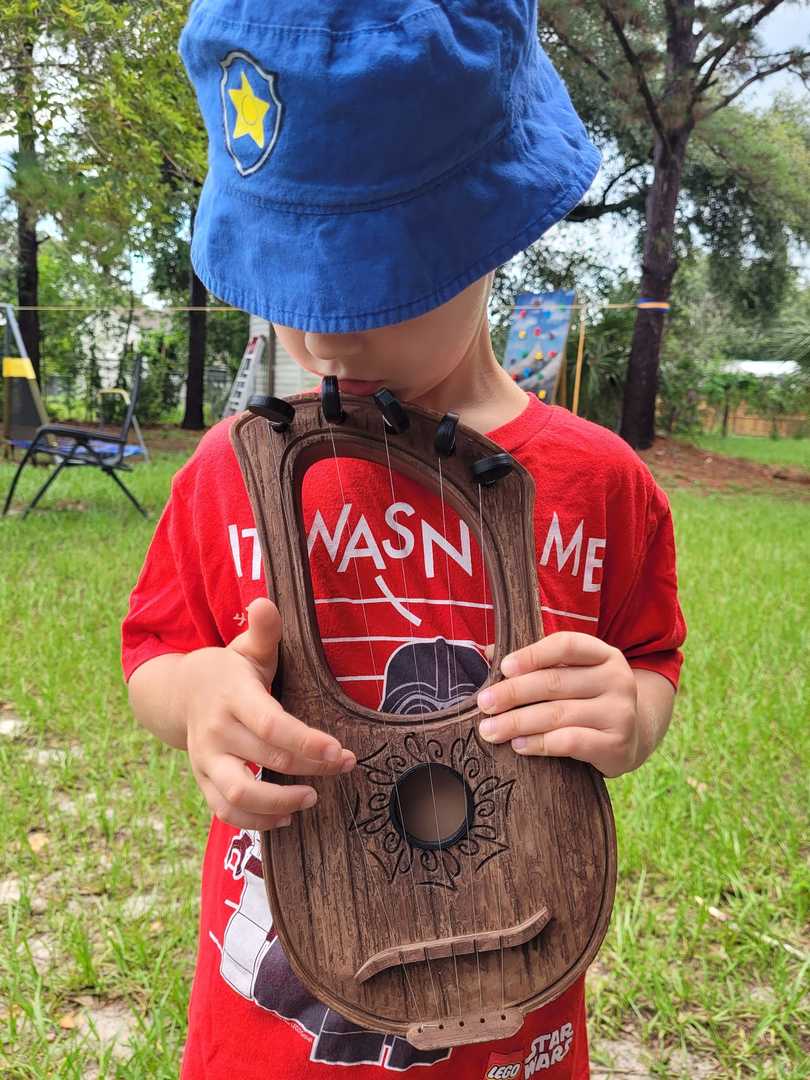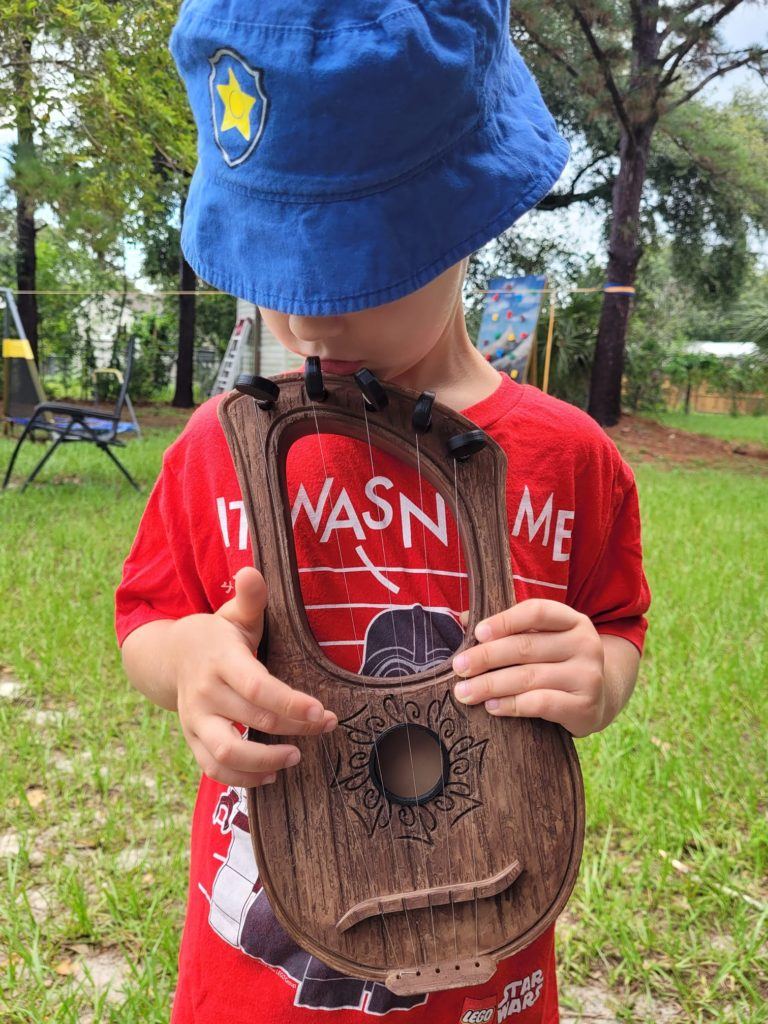 We're always happy to see the little ones engaged in the prop-arations! We love the wooden effect in this piece as well as the fact that it's fully prepared for playing! Congratulations on your work Jess! Please, contact us to claim the prize of $100 PICK3D Token and a Free Prop-Drop Subscription!

Congratulations!
How to claim the prizes?
The winners need to write to tpgeomarketing@gmail.com or contact us through our Social Media to agree on the PICK3D token prize that is connected to the 3D printing field. The prize value should be equal to the voucher's (with shipping cost included!). It won't be possible to get the voucher's value in cash. The winner shall message us and agree on the prize within 30 days from the date of the contest's settlement. Otherwise, the prize will lapse!

Stay up to date with our painting contests and other amazing events! Don't miss a chance to join and get the amazing prizes!