Huge thanks to all the contestants for the amazing entries published in September! This time the photos you've taken were really original, and it was a pleasure to assess them all! In September all the entries had to be connected to the main theme and focus on light, darkness, or both, depending on the participant's vision and creativity. How did they do? Let's see!
In 3rd place
Scroll Case by Jeffrey T. Squires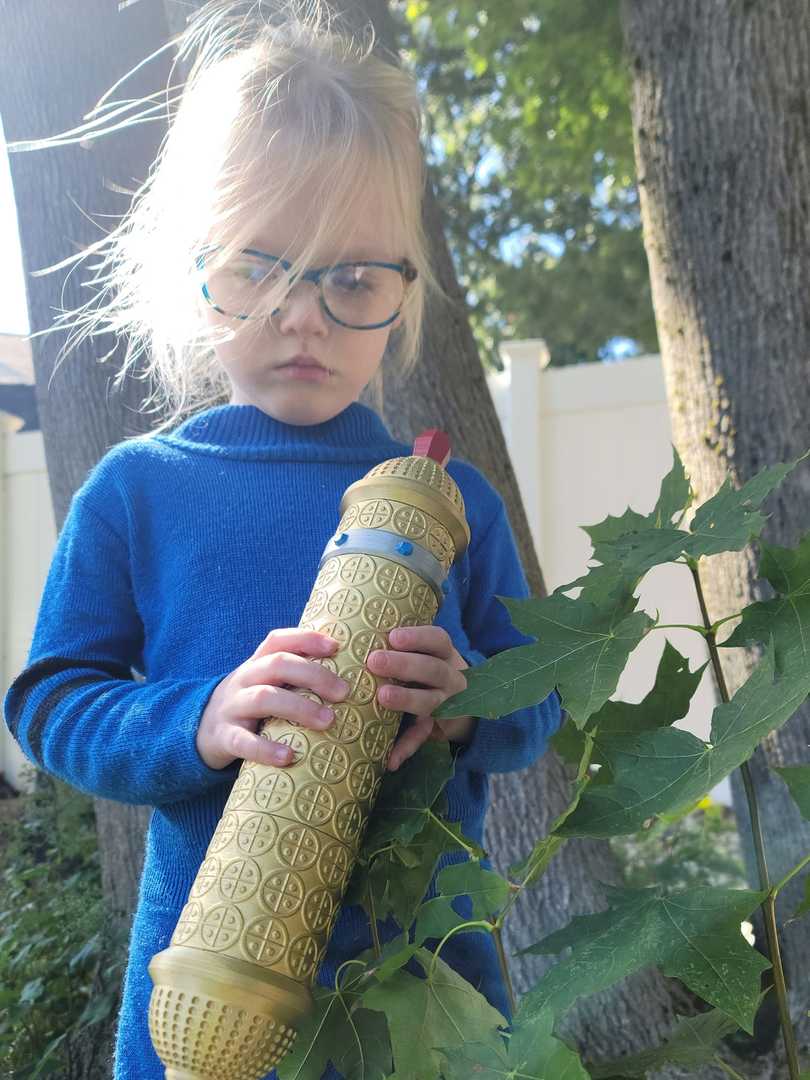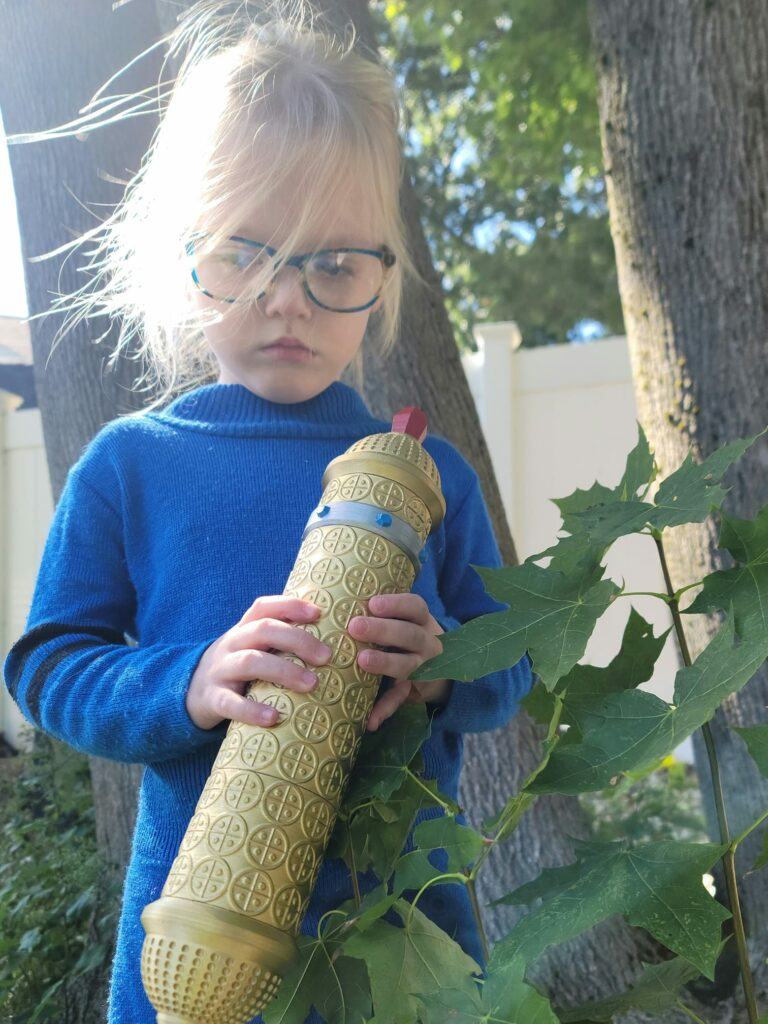 A skilfully painted and lightened Scroll Case, and an even more beautiful model captured by Jeffrey grabbed third place this month! We appreciate the surrounding, as the context mattered the most this time! You win $20 voucher for our Digital Store and a Free Prop-Drop Subscription!
In 2nd place
Pearlmaking Dragon by Jessica Henry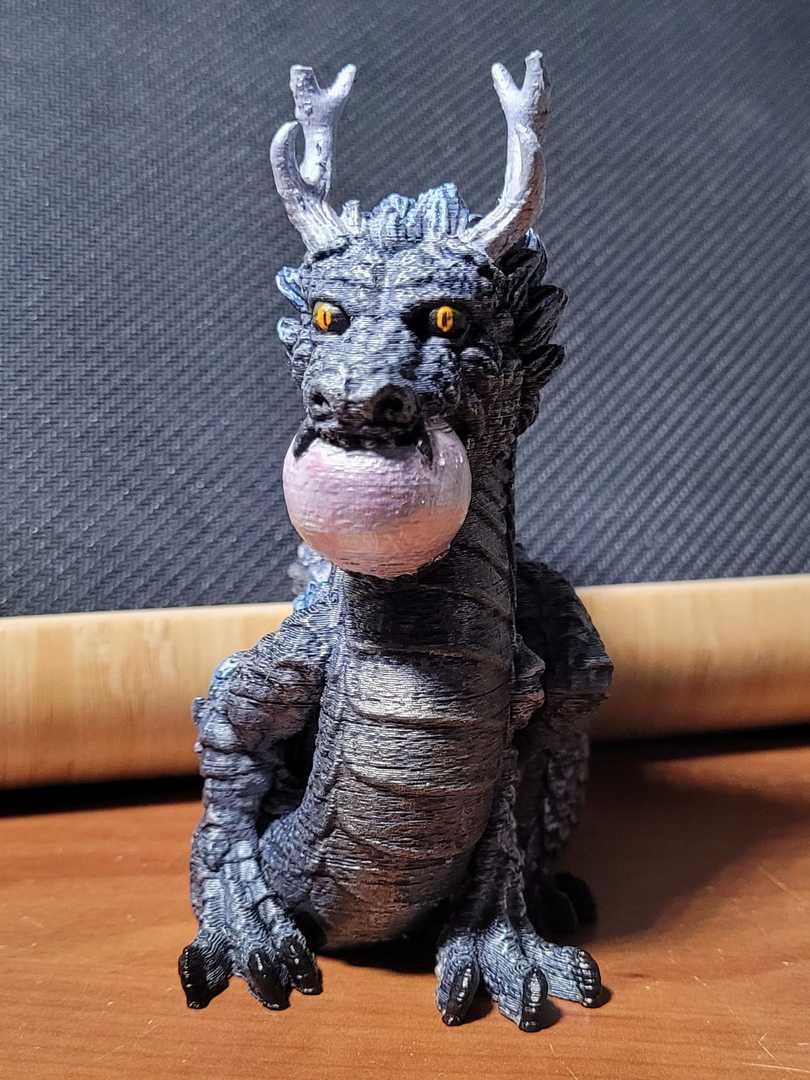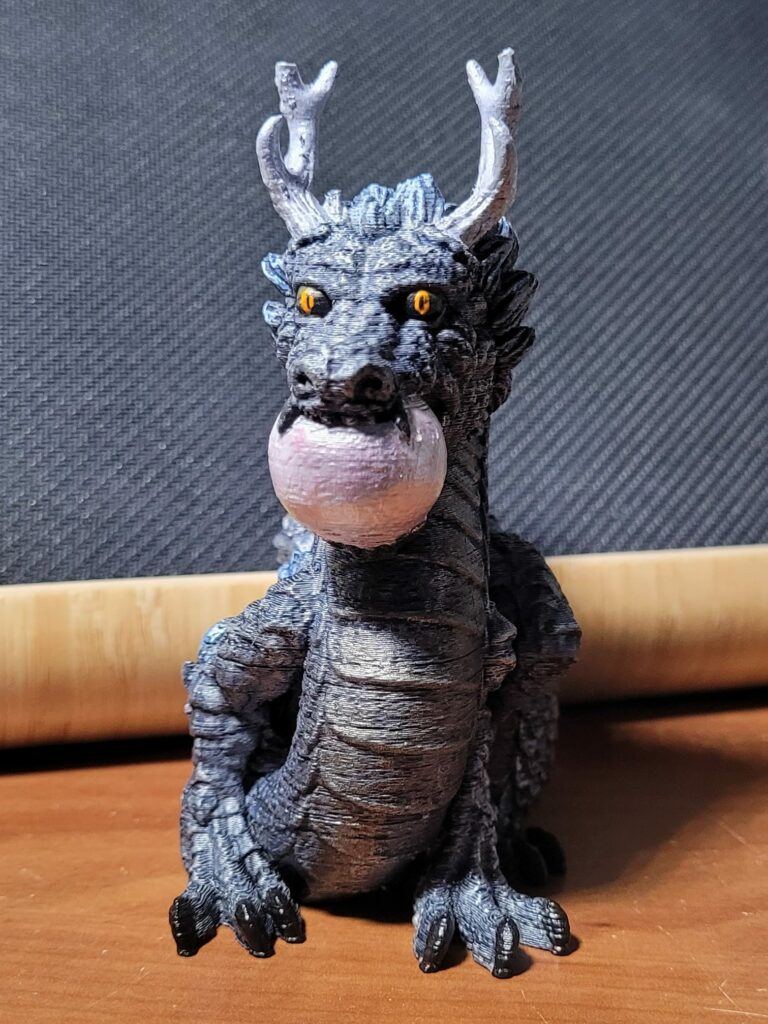 The beautiful Pearlmaking Dragon painted beautifully by Jessica! It's not the first time when she has grabbed a prize in our contest – and this time, as always, it's entirely well-deserved! We love the dragon's color scheme and pierced sight! Jessica wins a 50$ PICK3D Token, a 20$ voucher for our Digital Store, and a Free Prop-Drop Subscription. Congratulations!
In 1st place
Wand of Darkness by Michael Lupton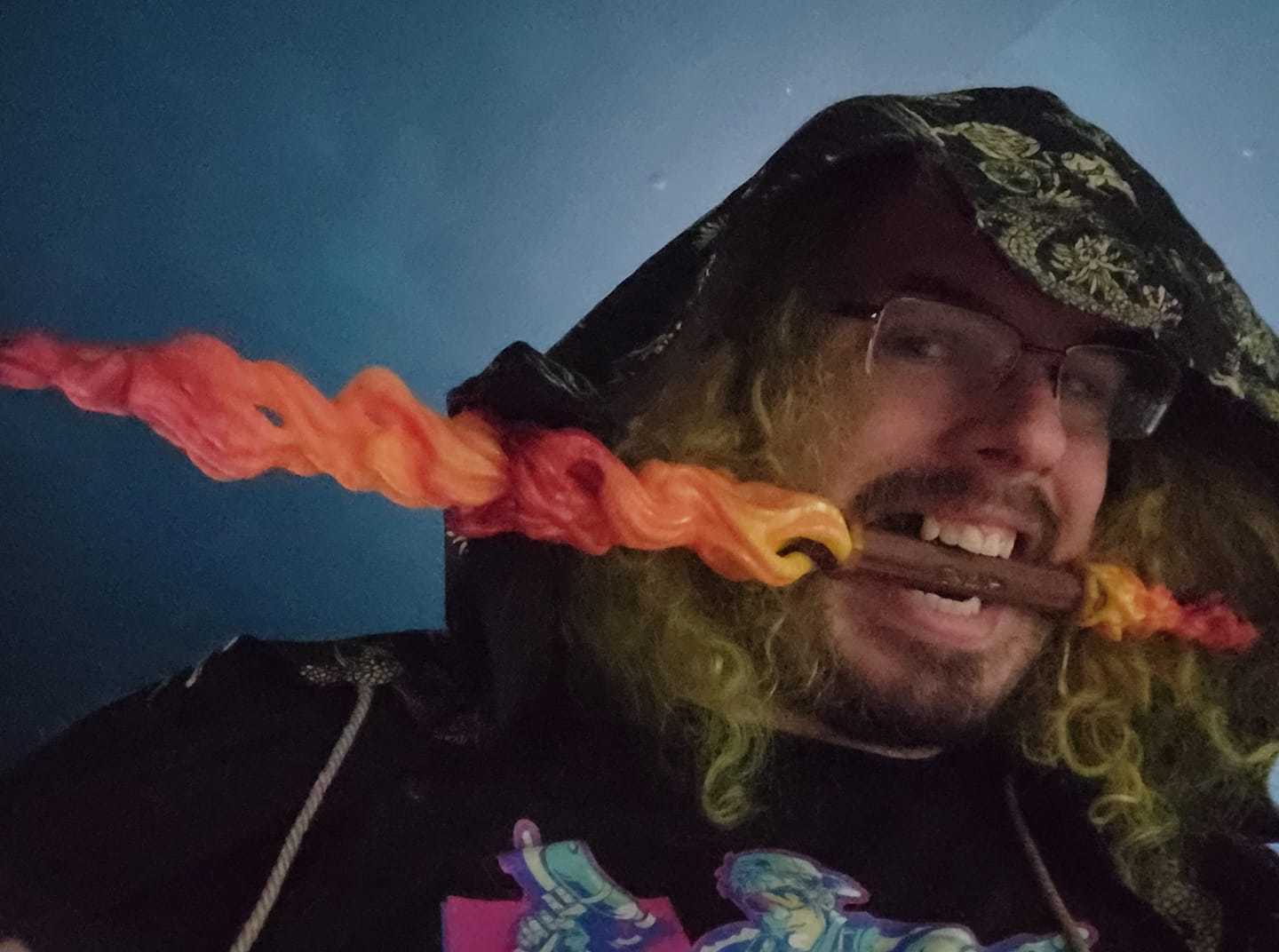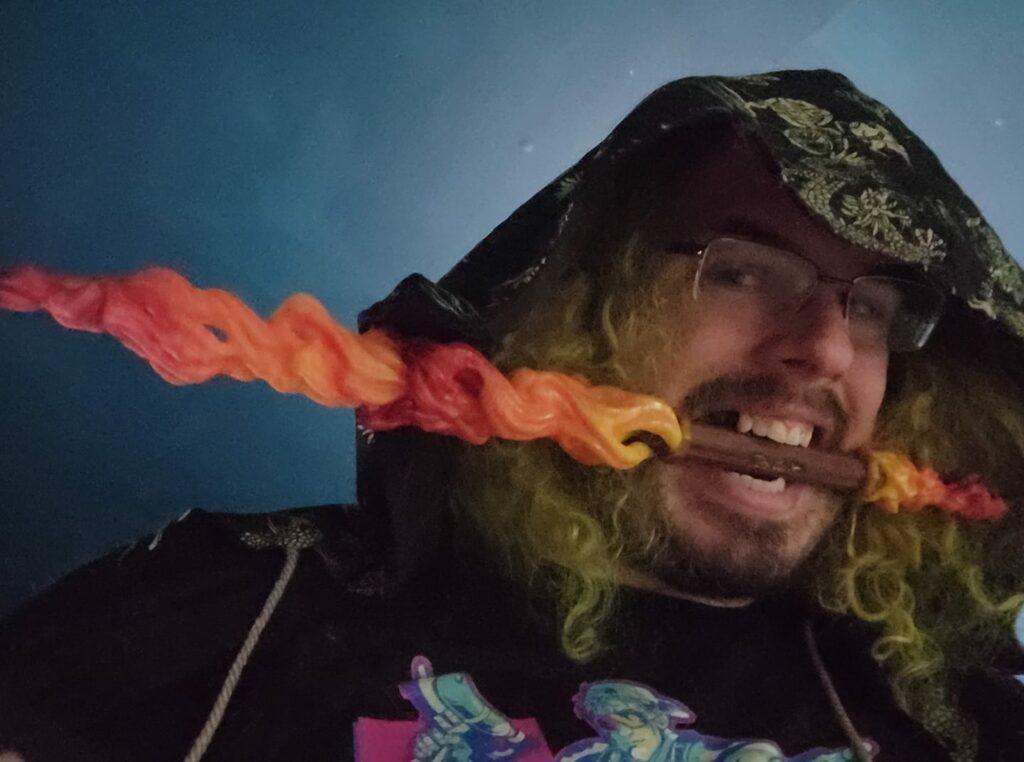 We simply love this work. Michael managed to play with the theme (he added a few fiery sparkles to the wand that was originally connected to darkness), did it bravely and with humour, and that's exactly what we were looking for choosing this month's theme! Congratulations on your work Michael! Please, contact us to claim a $100 PICK3D Token and a Free Prop-Drop Subscription!
Congratulations!
How to claim the prizes?
The winners need to write to tpgeomarketing@gmail.com or contact us through our Social Media to agree on the PICK3D token prize that is connected to the 3D printing field. The prize value should be equal to the voucher's (with shipping cost included!). It won't be possible to get the voucher's value in cash. The winner shall message us and agree on the prize within 30 days from the date of the contest's settlement. Otherwise, the prize will lapse!
Stay up to date with our painting contests and other amazing events! Don't miss a chance to join and get amazing prizes!