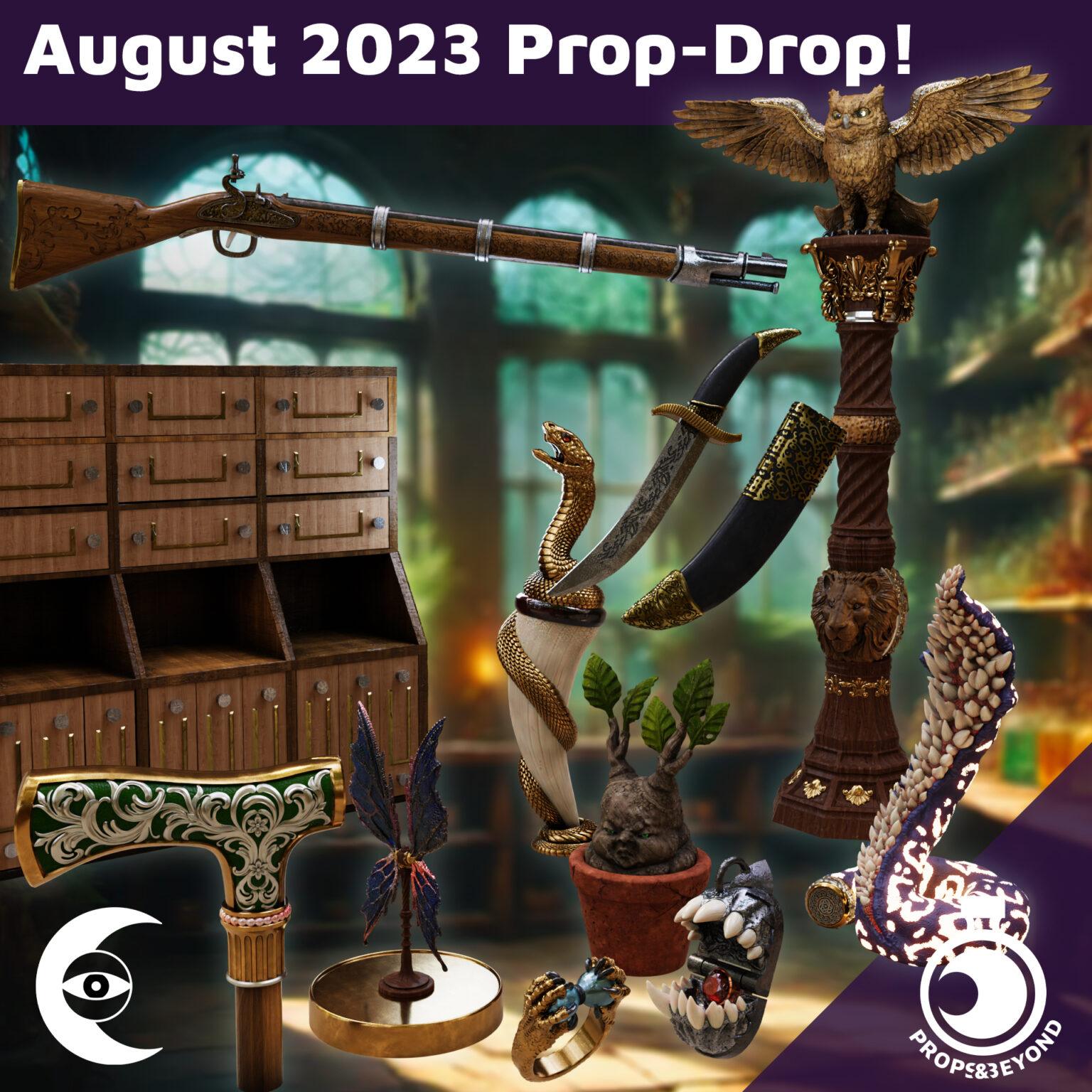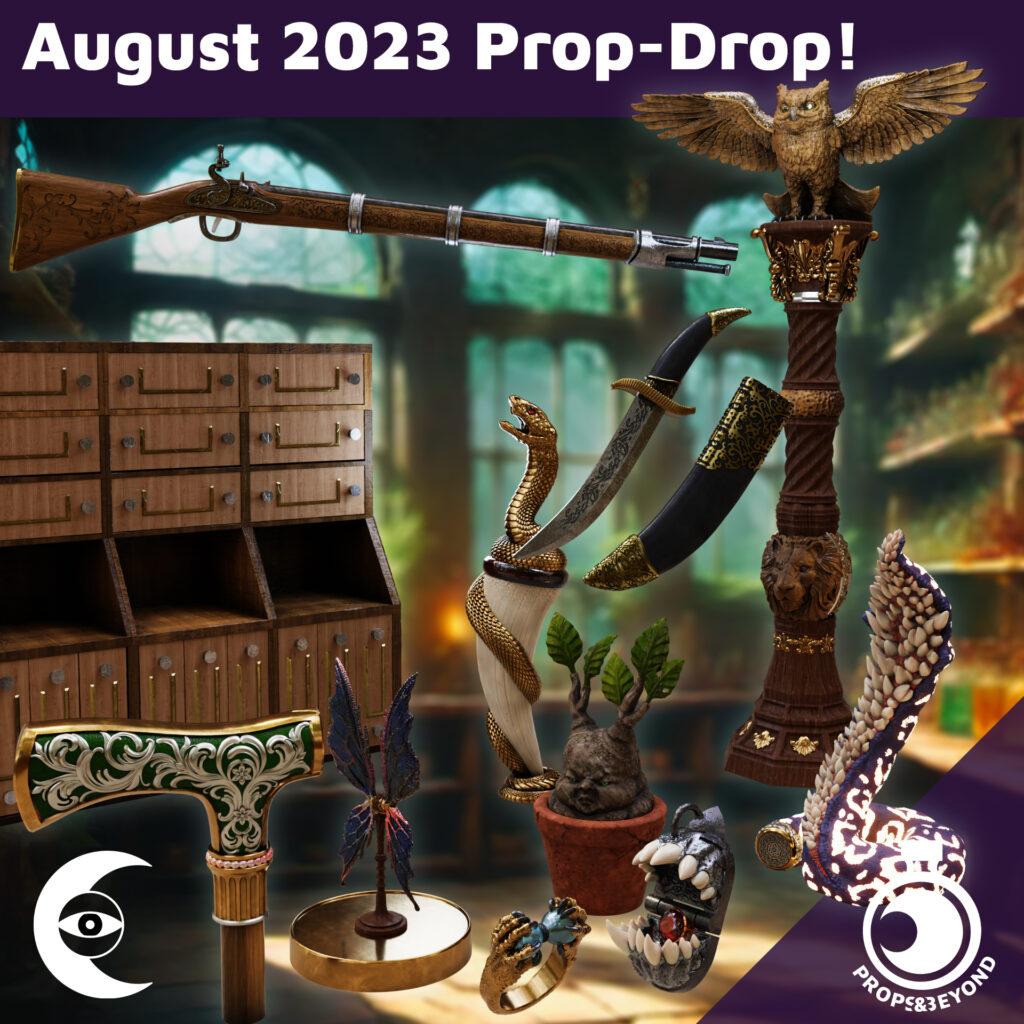 New adventure awaits…
As the doors open with a gentle push, you step into the Alchemist's Repository. The air around you thickens with an enchanting aura. You are greeted by a vast chamber, seemingly endless in size. The room is filled with shelves, cabinets, and alcoves. You come closer to take a look at rare and extraordinary treasures.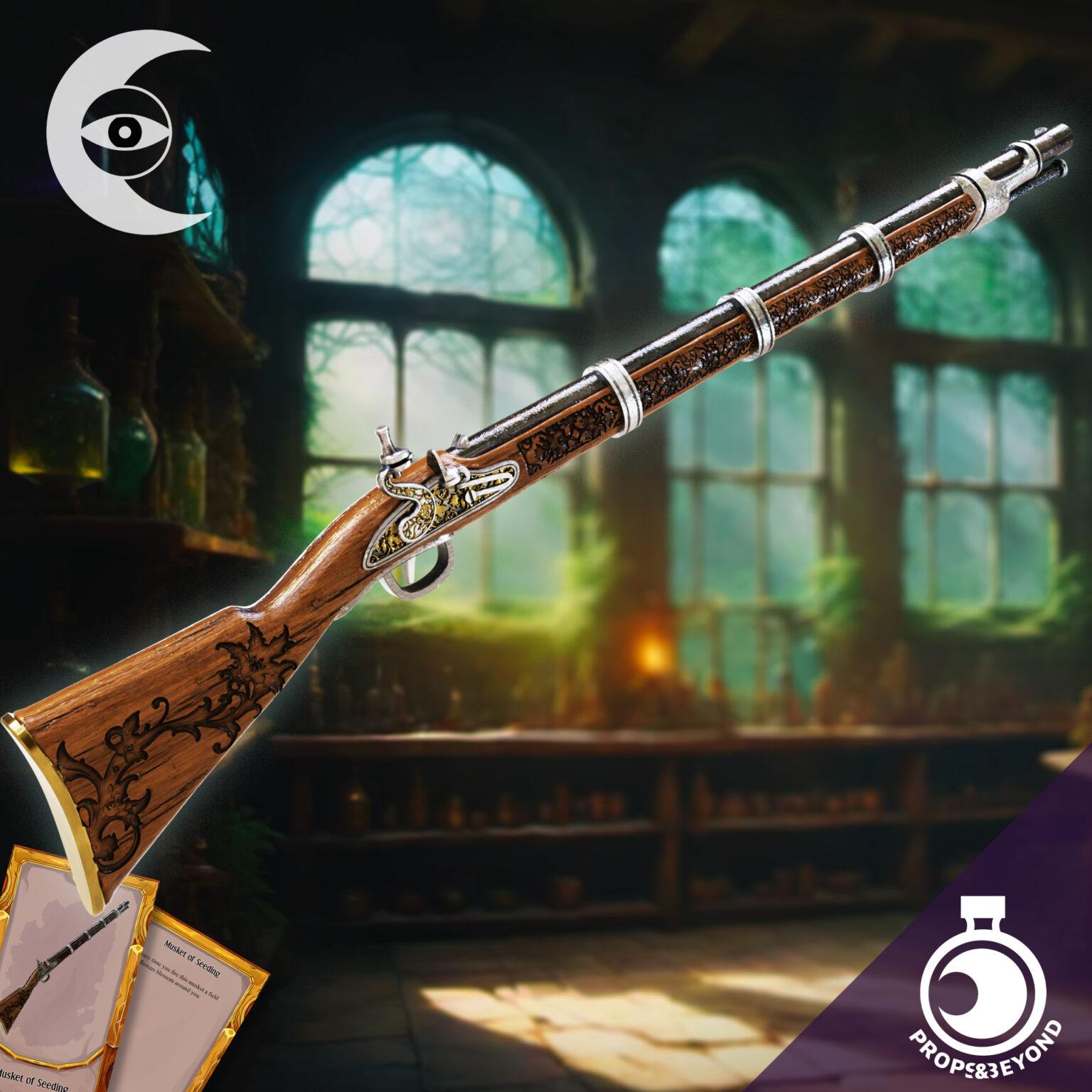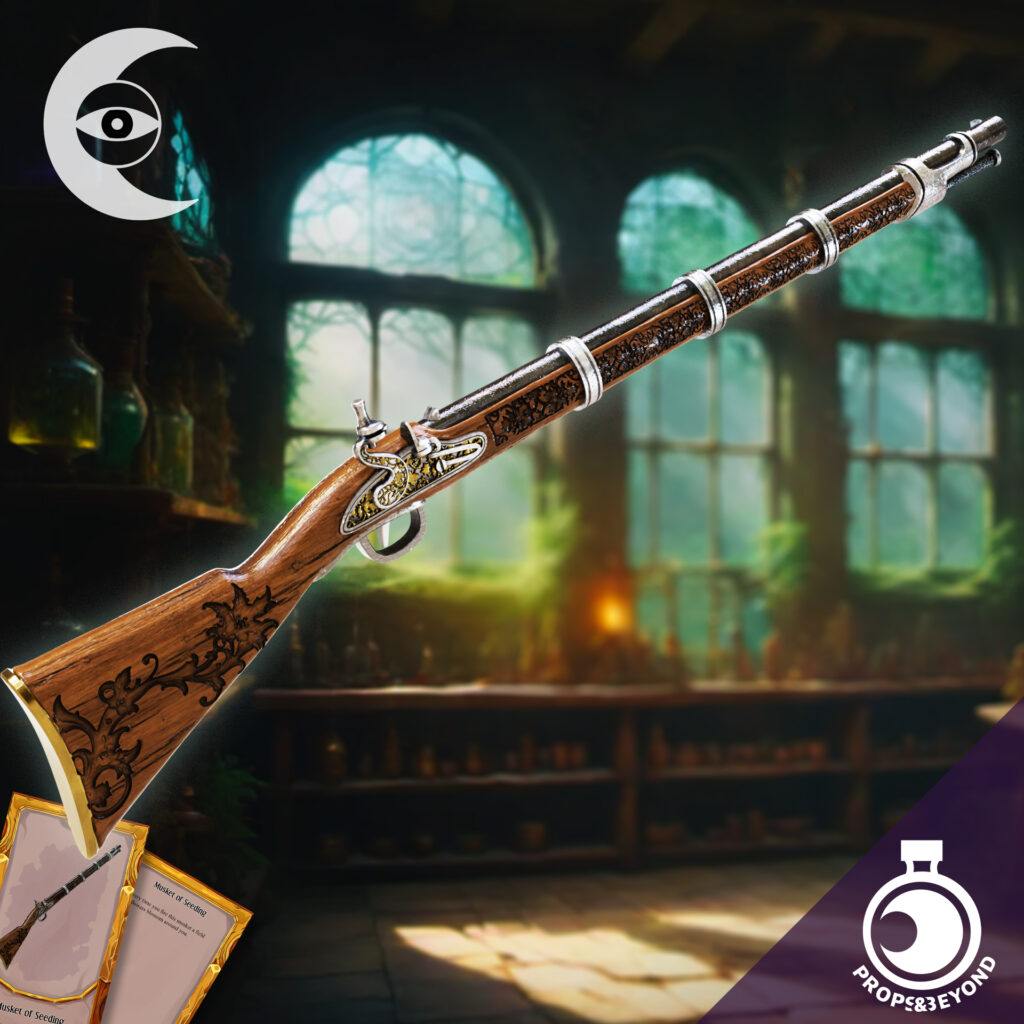 Huge Musket, Veteran's Cane and magnificent Mirroring Dagger are first to catch your attention, but when you go deeper into the room, monster trophies lure your gaze. Terrifying yet weirdly beautiful Displacing Shadowcat Tentacle makes you gasp. On the nearby shelf, Pixie Wings glitter with delicate light. You turn your head to see a weird plant and when you recognize a face, you already know – it's a legendary Mandrake!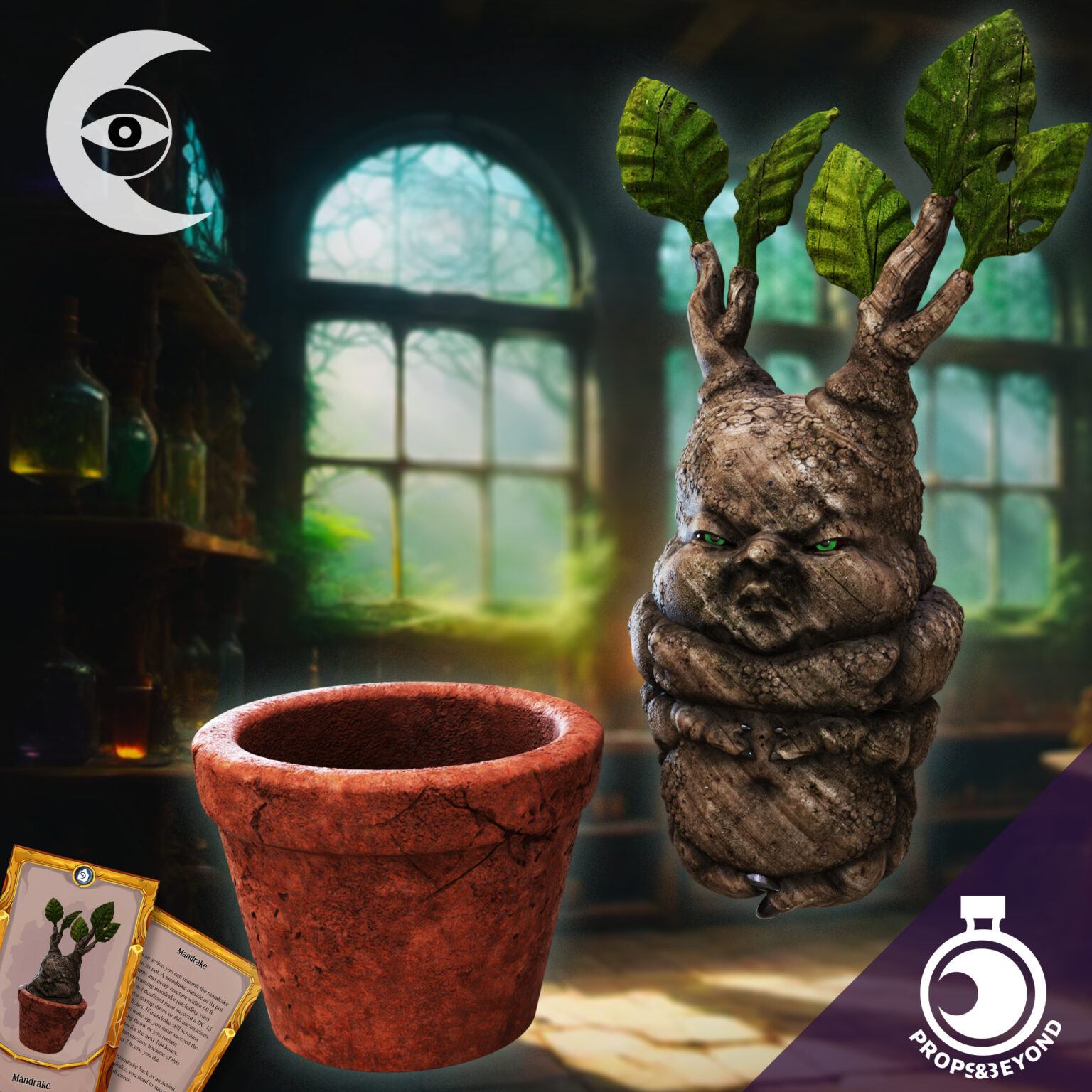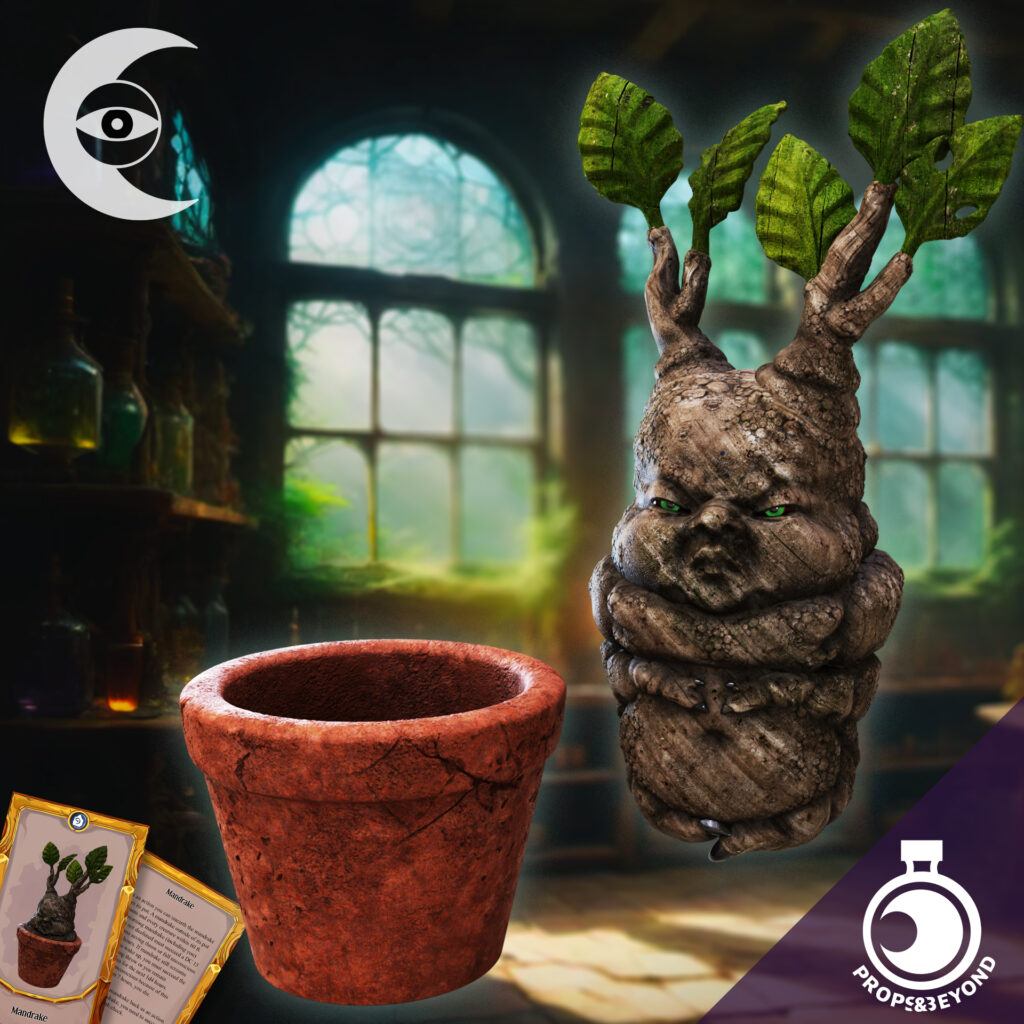 Nearby, you find an enormous book that stands on a Lectern of Knowledge. You touch the thin paper filled with ancient spells. If you could just learn this forbidden magic…

Then, you hear footsteps. You're not supposed to be here, are you…?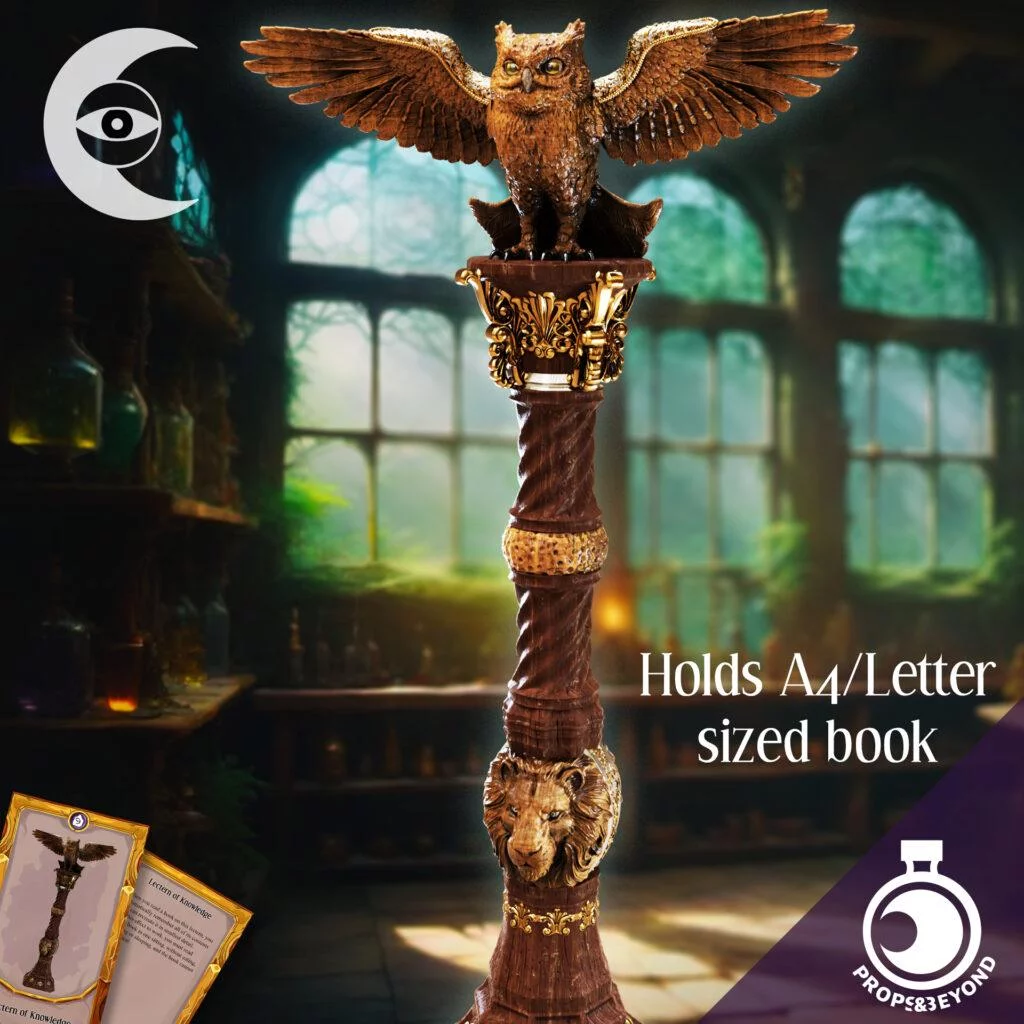 What you will find in Alchemist's Repository?
Welcome to the August 2023 Prop Drop! When we were preparing this Prop Drop, we wanted to feel like we were in the middle of a fantastic adventure. We wondered what would happen if we discovered something that should not be seen by us? That's how we decided to explore the secrets of Alchemy and break into Alchemist's Repository! Just look at what goodies we have found:
Displacing Shadowcat Tentacle – Monster Trophy
Pixie Wings – Monster Trophy
Veteran's Cane – Staff Topper
Print Friendly Item Cards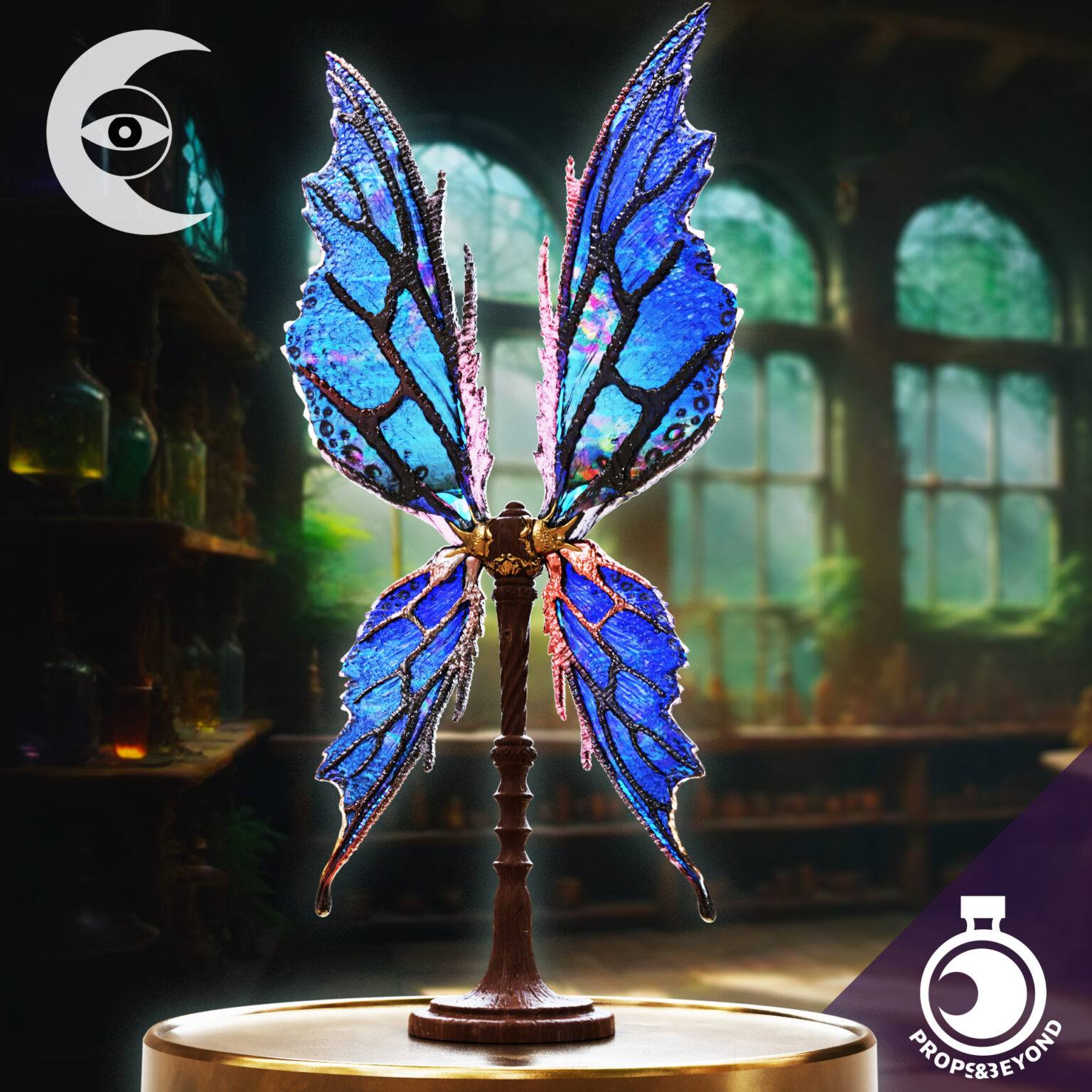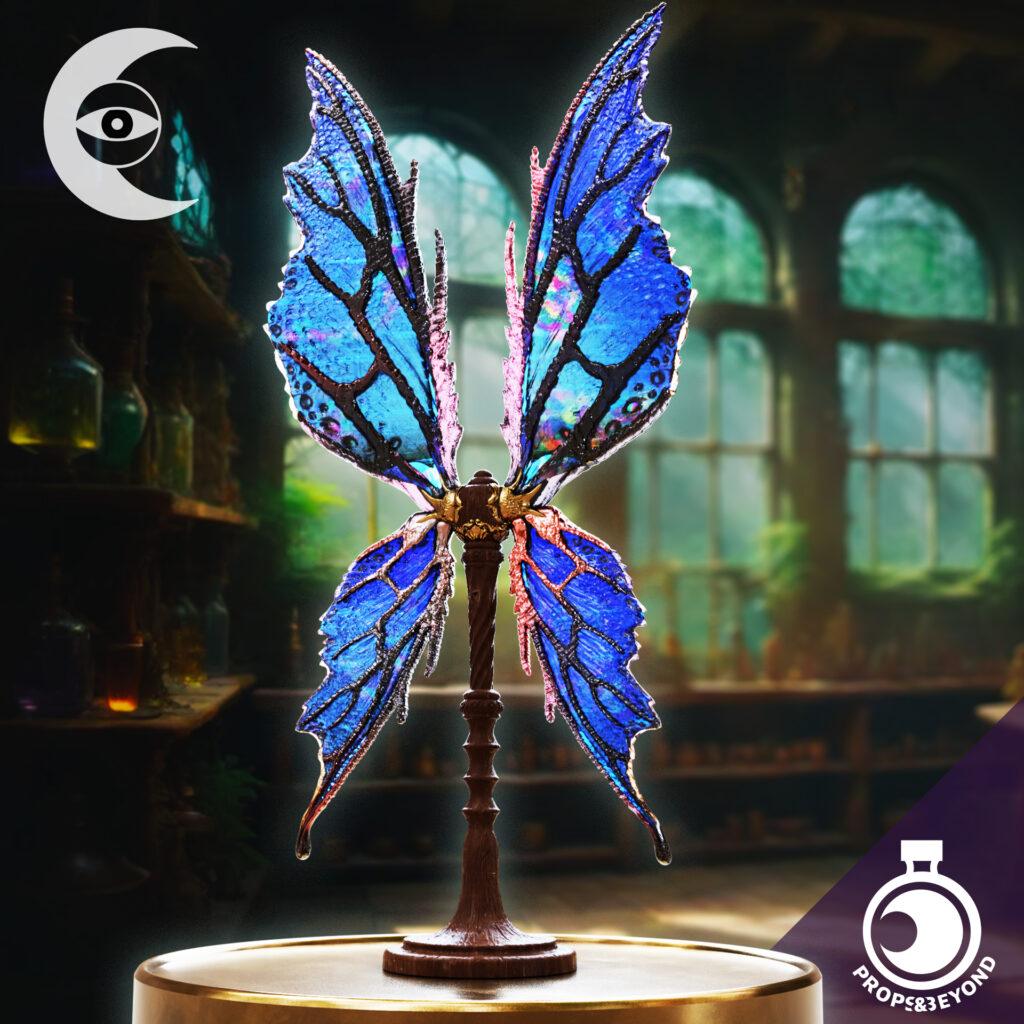 All of them are waiting for you! Just subscribe to our monthly Prop-Drop and enjoy your new adventure!